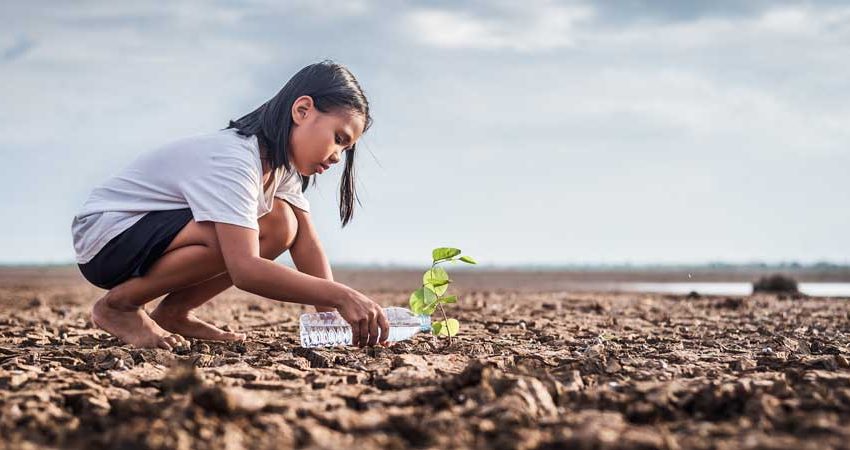 Credits: Zurich.com
Apply for Climate Democracy Accelerator program
The Climate Democracy Accelerator (CDA) is a six-month, practice-oriented training and support program that prepares members to plan and implement an inclusive and participatory process for a just climate transition.
Participants will develop a project to implement a climate-focused participatory program that addresses the needs and voices of local communities.
Time dedication for the programme
The Climate Democracy Accelerator program consists of four cohorts of 15 government and civil society leaders starting in April 2024 and ending in September 2025. In the second cohort:
Participants can expect to spend an average of two hours per week from April to July 2024 for the duration of the training program and mentoring support. If you are not sure about your availability for the program or if you are not selected this time, the CDA program will accept new applications next year.
Participants also will be asked to set aside a few key dates on their calendars to participate in the program's live sessions.
After the completion of the training, participants will have 12 months to implement their action plan with the 10,000 USD funding received. The time you spend on your project will depend on the action plan you have developed.
The opportunity to apply for an additional 20,000 USD award for the best project developed by program participants.
Other expectations
Develop an action plan (project) to be implemented, with the support of the program resources.
Engage internal and external stakeholders to develop an action plan.
Attend and participate in dedicated training and mentorship/peer support activities and discussions.
Report on project progress through surveys and learning reports
Eligibility
Local government officials, staff members and policymakers who want to launch a participatory program for making just climate-related decisions.
Civil society organization staff members and/or climate advocates who want to implement a participatory program focused on climate in partnership with a government institution.
Applications from organizations or governments based in Africa, Asia, Eastern Europe, and Latin America and the Caribbean are especially encouraged. People Climate Democracy Accelerator Powered or Open Government Partnership members will be prioritized.
People Powered cannot give funds to volunteer groups or recently incorporated civil society organizations through this program. To receive funding, your organization needs to
Demonstrate at least one full year of operations and successful fundraising to support such operations before being short-listed for the program.
Have paid staff as well as a board of directors or advisory committee.
Be registered as a non-profit organization in the country of operations.
How to apply
You can begin your Climate Democracy Accelerator Program application here. The deadline for submission is Friday, January 05, 2024
---
Got an interesting scoop or news tip? Shoot an email with the subject "story worth telling" to [email protected]