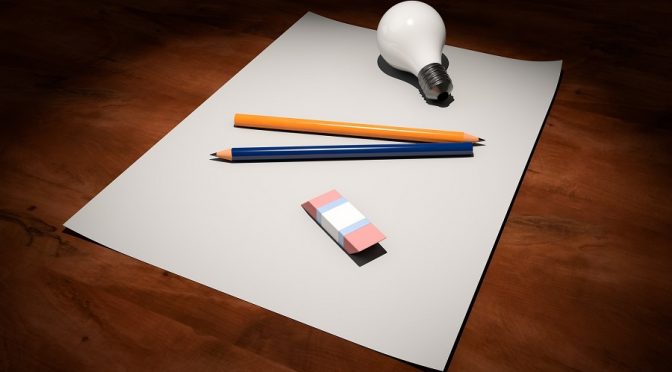 Grow Your Startup And Win $10,000 At Ecobank Fintech Challenge 2018; Apply Now
The Ecobank fintech challenge was created to showcase and collaborate with the most promising fintech start-ups from across the continent and support them through commercial partnerships to grow and scale into successful pan-African and global businesses.
In the 2017 edition of the Ecobank Fintech Challenge, 20 applicants made it to the final stage. And after exhibiting their solutions and pitching to a panel of judges and Ecobank executives at Lomé, Togo, 3 startups–Irofit Nigeria, Kudi, and Paylater–emerged winners of the challenge.
The challenge areas open for application include:
Digital Onboarding / Account Opening / KYC,
Remittances,
Digital Sales / Marketing,
Offline Mobile to Mobile Payments (Dead Zones)
Multi-Channel Corporate Payments / Collections Ecosystems.
SME Intra-Africa Trade Platform
Benefits
Below are the benefits and opportunities successful candidates will be exposed to:
Competition Cash prizes: the three top winners at the Innovation Fair will be awarded $10,000, $7000, and $5000 cash prizes respectively.
Multinational product roll out: once in a lifetime opportunity to launch products in Ecobank's over 33 markets across Africa through strategic partnership.
Service provider partnerships: start-ups may be selected by Ecobank as a pan-African service partner within Ecobank's giant 36 country ecosystem.
Mentoring and networking support: founders will be conferred as Ecobank Innovation Fellows for a period of one year, granting them access to networking and mentoring opportunities within the Ecobank Group and its vast network of global and African partners.
Become a Fellow: enjoy mentoring from leading industry experts
Become a Service Partner: gain access to Africa's biggest banking ecosystem
Maximise your reach: give your start-up full Pan-African visibility
Go Multi-national: partner with Ecobank to roll-out in 33 countries
Showcase your idea: share your idea with a team of Ecobank decision makers
How to apply
You may visit the website to apply. Application closes on May 23, 2018 (11 PM,).