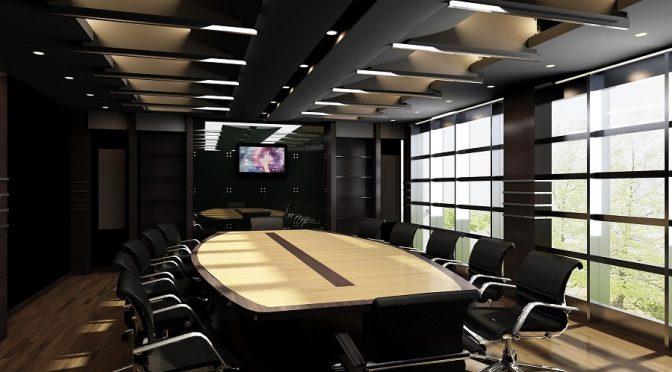 3 Events You Should Attend To Expand Your Network Before April Ends
Events have proven to be a quick way of expanding one's network–both business-wise and professionally. However, it could be a daunting process to filter through loads of events flanking the internet and selecting the one(s) worth attending. The good news is, we got you covered.
Here are 3 events you should consider attending before April runs out of days.
Global Market Opportunities, Entry Strategies, Finance and Investment (Paid)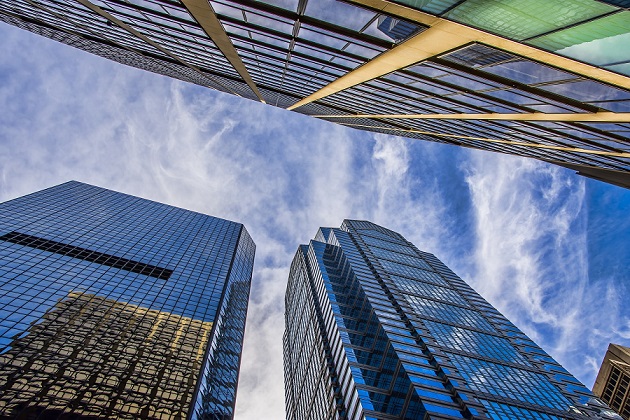 This workshop will cover a comprehensive assessment of international market entry options for the export of products or services, competition and optimal market entry strategies. The learner will be able to access barriers to market entry, differentiate between market entry strategies, recommend potential international partners through consultations and analysis of strengths and weaknesses and negotiate partnership agreements.
This workshop will cover defining strategic needs, barriers to entry, distribution issues, market entry strategies, partnering with foreign agents and distributors, foreign direct investment and market entry, strategic alliances, investing in international partnerships trade shows, finding the right Partner, negotiating partnering agreements,
Working with Suppliers, Technology partnering, Managing a Joint Venture and exit strategies.
Benefits
Workshop Materials, ebooks and templates will be provided at the workshop
Access to network of professionals in international organizations
List of products and services in hot demand in the global marketplace today
Access to exporters and international businesses from abroad
Listings of international finance organizations and their contact info
Access to database of global marketing materials and collaterals
Licenses and applications required for some global market entry
Access to all government requirements to position you as a global player
Event Details
Date: Friday, April 27, 2018
Time: 9:00 AM – 4:30 PM (WAT)
Location: Sun Heaven Hotels, 91A Adeleke Adedoyin Street, Victoria Island Lagos,
Registration Details
You may proceed to get tickets and register for the event.
Agribusiness & Food Security 2018 (Free)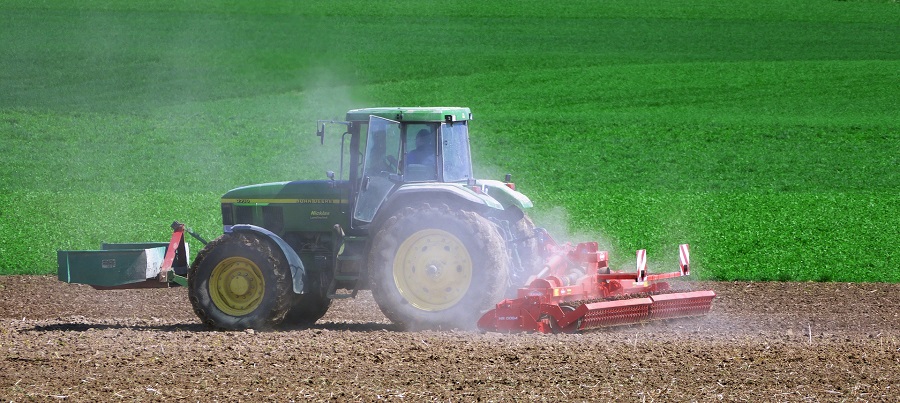 Food security and agribusiness sustainability is one of the most critical challenges affecting our world today. In Nigeria, feeding 180 million people growing at 3 percent annually is a pressing issue. BusinessDay, West Africa's media and economic thought leader, is set to lead the conversation at the second edition of the biggest Agribusiness and Food Security Summit in Nigeria.
The annual Summit will convene industry leaders, major experts and policy-makers across the agribusiness value-chain in the largest economy in Africa. The theme for this year states'Evolving actionable models and innovations to make Agribusiness more viable.' Special guests of Honour include Audu Ogbeh, the Honourable Minister of Agriculture; Godwin Emefiele, the Governor of the Central Bank of Nigeria and Godwin Obaseki, the Executive Governor of Edo State.
Event Details
Date: Wednesday, April 27, 2018
Time: 9:00 AM – 5:00 PM (WAT)
Location: Landmark, Victoria Island Lagos
Registration Details
You may proceed to register for the event.
Golden Tulip Hotel's Executive Business Meeting (Free)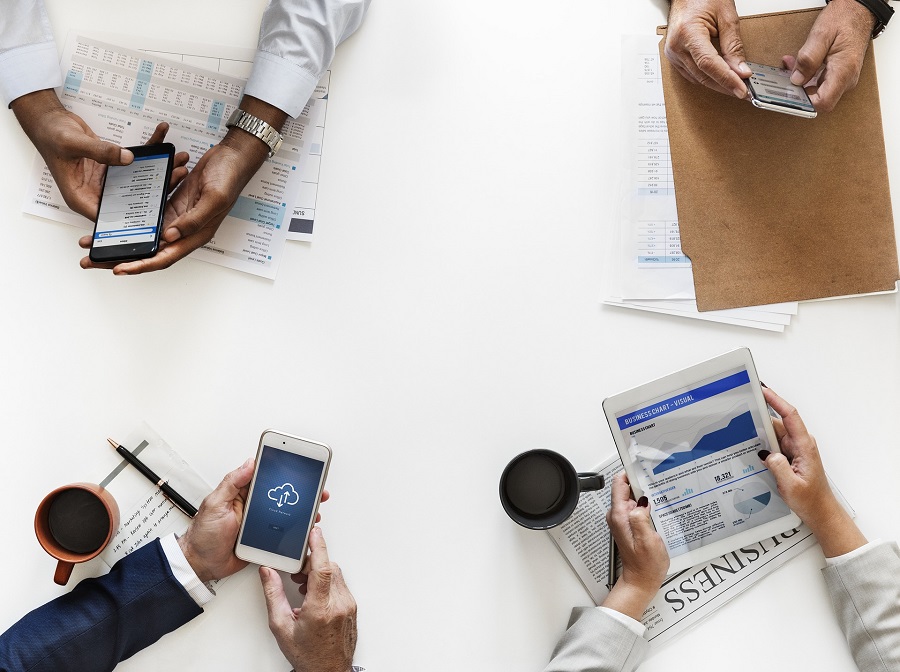 We are all witnesses to the volatility of traditional markets. In Nigeria especially, where an erstwhile great economy suddenly takes a plunge, with hopes and dreams of Individuals nose-diving with it.
The lesson is clear: It is time to think outside the box and seek for prospects that will endure and yield multiple results. This meeting offers you a peek into a wide range of e-Commerce,e-Learning and e-Currency product on an incredible single platform that are internationally compliant. Attend and Network with Business-Legends.
Event Details
Date: Saturday, April 28, 2018
Time: 2:00 AM – 6:00 PM (WAT)
Location: Golden Tulip Hotel, Lagos.
Registration Details
You may proceed to register for the event.