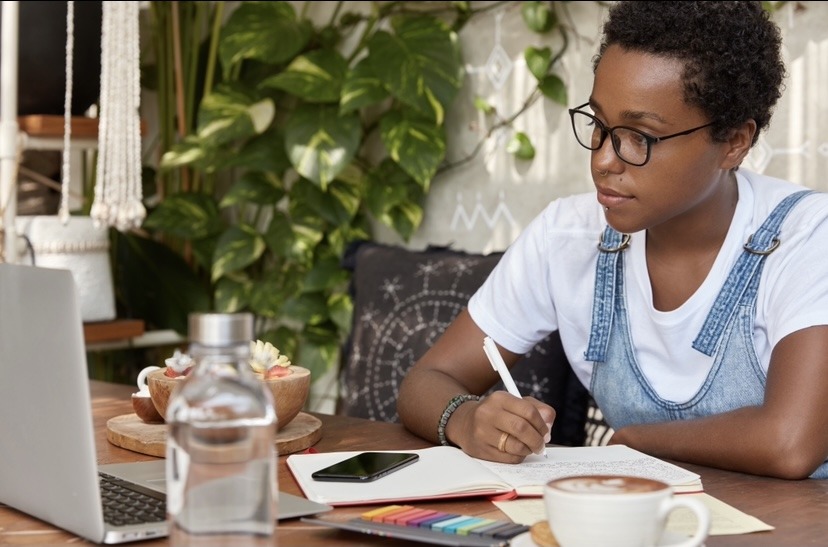 Source: Freepik
Embracing Continuous Learning and Effective Management as an Entrepreneur
The entrepreneurial journey is a captivating expedition, marked by triumphs, setbacks, and the invaluable wisdom that accompanies each step. 
Beyond the conception of groundbreaking products or services, entrepreneurs are tasked with the continuous pursuit of knowledge and the adept management of their ventures. 
The Power of Continuous Learning
For entrepreneurs, the pursuit of knowledge is a non-negotiable commitment. The world is a canvas of evolving trends, emerging technologies, and shifting industry landscapes. Stagnation is the antithesis of progress, making continuous learning an indispensable trait for any entrepreneur.
The scope of learning extends far beyond the confines of a classroom. Engage with workshops, webinars, and industry conferences relevant to your niche. The virtual world offers an array of online courses, enriching literature, and thought-provoking podcasts. Every piece of information absorbed becomes a building block for innovation, steering your enterprise toward uncharted territories.
Navigating the Seas of Effective Management
Effective management is the lodestar that guides entrepreneurial ships through turbulent waters. Beyond steering the helm, it involves the finesse of adjusting sails in response to changing winds. Thriving as an entrepreneur necessitates the skill to foresee shifts and the agility to adapt to them.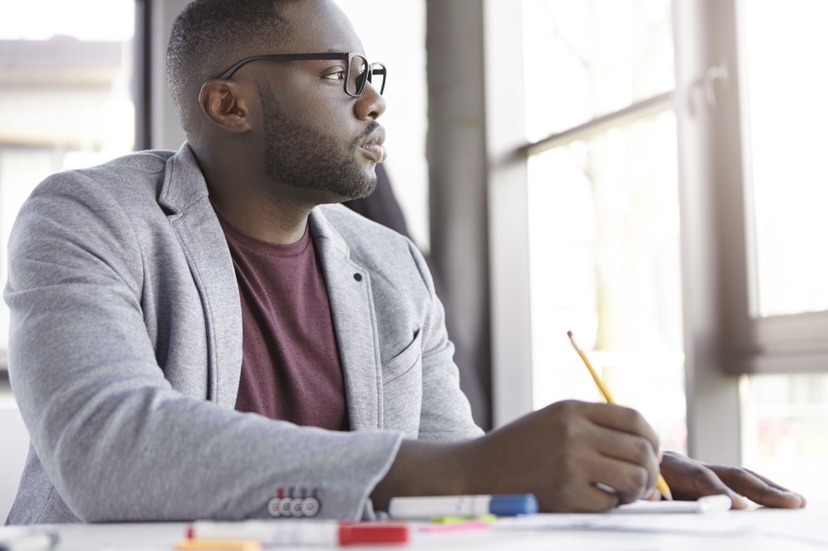 Foster an ethos of nimble decision-making. Be primed to pivot when strategies demand recalibration. The capacity to swiftly respond to evolving market dynamics or shifting consumer preferences can mean the difference between flourishing and floundering.
Cultivating a Cohesive and Empowered Team
Management isn't merely orchestrating processes; it's sculpting a cohesive team that propels your vision forward. Surround yourself with individuals whose expertise complements your strengths and who bring diverse perspectives to the table. An integrated team thrives on open communication, mutual respect, and shared goals.
Invest in the growth of your team members. Create an environment that nurtures skill enhancement and offers learning opportunities. A motivated and proficient team is a strategic asset, poised to surmount challenges with acumen.
Harmonizing Ambitions and Well-Being
Amidst the clamor of entrepreneurial pursuits, self-care is often relegated to the background. Yet, effective business management is inextricably tied to effective self-management. Burnout not only erodes personal well-being but also undermines business vitality.
Embrace a work-life equilibrium. Dedicate time to rejuvenation, leisure, and introspection. Incorporate mindfulness practices that anchor you amid the frenetic demands of entrepreneurship. Remember, a well-cared-for entrepreneur is the bedrock of a resilient business.
Concluding Thoughts
The voyage of entrepreneurship thrives on the bedrock of continuous learning and adept management. Each obstacle hurdled and each milestone achieved adds layers to the tapestry of this journey. As you navigate the ever-shifting tides, recognize that the pursuit of knowledge and the finesse of management are the compasses steering your course.
Step into the realm of perpetual learning with unwavering resolve. Leverage the mantle of an astute manager. Your odyssey as an entrepreneur will be enriched, and your business will flourish in the face of change.