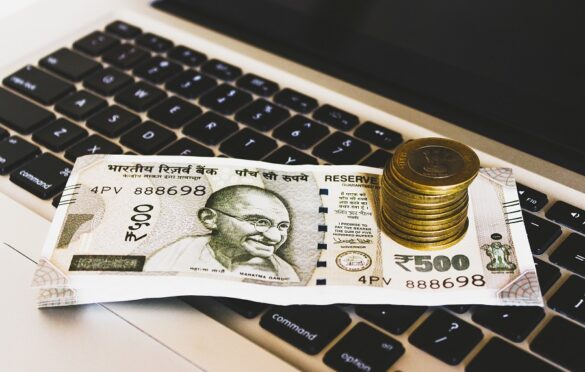 What to learn from an Indian startup that just bought back $1.2m shares from its employees
CRED, India's members-only app that gives users exclusive rewards for paying credit card bills, has raised $80 million dollars, and at the same time, bought back $1.2m worth of shares from its employees. 
Popular in India for its interesting cashback rewards, CRED seems to have begun the year on a high note. From inception two years ago, the startup has had one of the most interestingly fast-paced fundraisings in recent times. As seen on Crunchbase, here are CRED's fundraising milestones to date: 
Seed Round (Nov 2018  – Jan 2019):  $30m+ from 4 investors 

Series A (April 2019):

₹1.8B (

About $24 million) from 11 investors 

Series B (Jul 2019) : $120M

from 7 investors 

Series C (Nov 2020) : $80M

from 4 investors 

Total raised so far from investors combined: $ 255.5M

At the last raise of $80m, CRED was up to $800m in value, according to

TechCrunch

. 
A known fact is that startups in the fintech space have a knack for wooing investors much faster than many other sectors. So, CRED, raising huge sums of money at intervals at the early stage doesn't come as a surprise. But the employee spin? 
Overtime, extending equity compensation to employees has been a debatable topic. Especially in the African tech landscape where many employees believe stock options are "far-fetched", and founders tend to see it as "over-reaching" for those who dare to ask. The sentiment on both sides is understandable. Startups at the early stage, especially in rough landscape and emerging economies have a good record of going under. What then happens to the vested years? On the flip side, however, a startup with monumental success brings high returns on stock value. 
Although the equity notion on both sides has improved over the years, practical adoption is still rather slow despite the increasing maturity of the tech landscape.
A considerable play for both sides 
For what it's worth, giving equity compensation slot for employees at the onset could be a smart move for both founders and team members. The former has an edge because it's (somewhat) easier to buy back from employees — as seen with CRED–than to convince external investors of relinquishing their stakes. And for employees, there's the possibility of huge returns as one of the early shareholders, no matter how minute the equity may be. 
While the odds for success in a startup's first few years may be slim, teams are getting wiser to know what company has the potential to succeed over the other. Founders are also becoming smarter in selecting industries to play in. Once a decision reached by founders and team members, letting go of shares or absorbing equity compensation respectively, should be a considerable play on both ends. 
Bottom line, CRED may not have seen or predicted what's to come in the future, but its ability to create a strategy internally, that allows internal stakeholders is nothing short of a smart move.
---
Got a story worth telling? Shoot us an email with SUBJECT — "Story Worth Telling" — to [email protected].