Lifetime lessons I gained spending 45mins with a wealthy man
If you really want to gain lifetime lessons from any successful man listen to their stories, it reveals their pain, process, and glory.
---
I had noticed this Barbing Salon, it's being around for a while but I have never patronised it. However my mentor patronised it recently, and I had to meet him up for a session. The ambiance of the salon was glamorous, the quality of service delivery was top-notch — something one looks be experienced daily, if possible.
The barbers were so cultured that they engaged and connected with clients on a close level. It almost feels like it's the organisation's must-do ethos because barbers were so deliberate to know each client by name. There's also a bonus to their work ethic — after giving you a fantastic haircut, you get a tender nerves-calming head and shoulder massage. Which is so soothing.
After having my hair cut, I couldn't resist requesting their social media handle and website. I was told they have the former not the latter. Quickly, I skimmed through their social media handles and realised it was good but could be better if they had a website. I immediately requested to meet the Manager whose office was upstairs.
My aim was to meet him and pitch our Digital Strategy Pack for Small businesses like his Salon. The pack includes web development and social media strategy, which my organisation intends to handle for free. What motivated this move is nothing but the qualitative service I had just gotten from the Salon.
When I was done pitching to the owner, he asked me a very astonishing, yet perplexing question:
"Why do we need it?"
He requested to be enlightened on the need for and relevance of a website to their business. I was doing when he interrupted my conversation to attend to something very crucial — it was the end of the month and he needed to pay salaries.
When he was done with the transactions we continued our discussion. Turns out the Hair Saloon wasn't the only business he had running. He has chains of businesses running concurrently — possibly a validation that to be wealthy you need to have multiple streams of income. Soon enough, our conversation all culminated into him saying what utterly amazed me.
Your Digital strategy pack is not yet a need to us even if it was for free. I know what you are doing, you want to offer the value ahead so that the client will see the need then later Pay for it. I am a graduate of the Department of Marketing, Rivers State University' he said smiling.
In his words, "When we started the Saloon we had a strategic marketing blueprint from the onset." He went on and on, and from all, he said I knew he had intentionally applied the 4ps of marketing (Product, Place, Pricing, Packaging) — after all, he did study Marketing.
Let's walk through them.
Product/Service:
Classic and fantastic haircut services with the best customer service.
Place: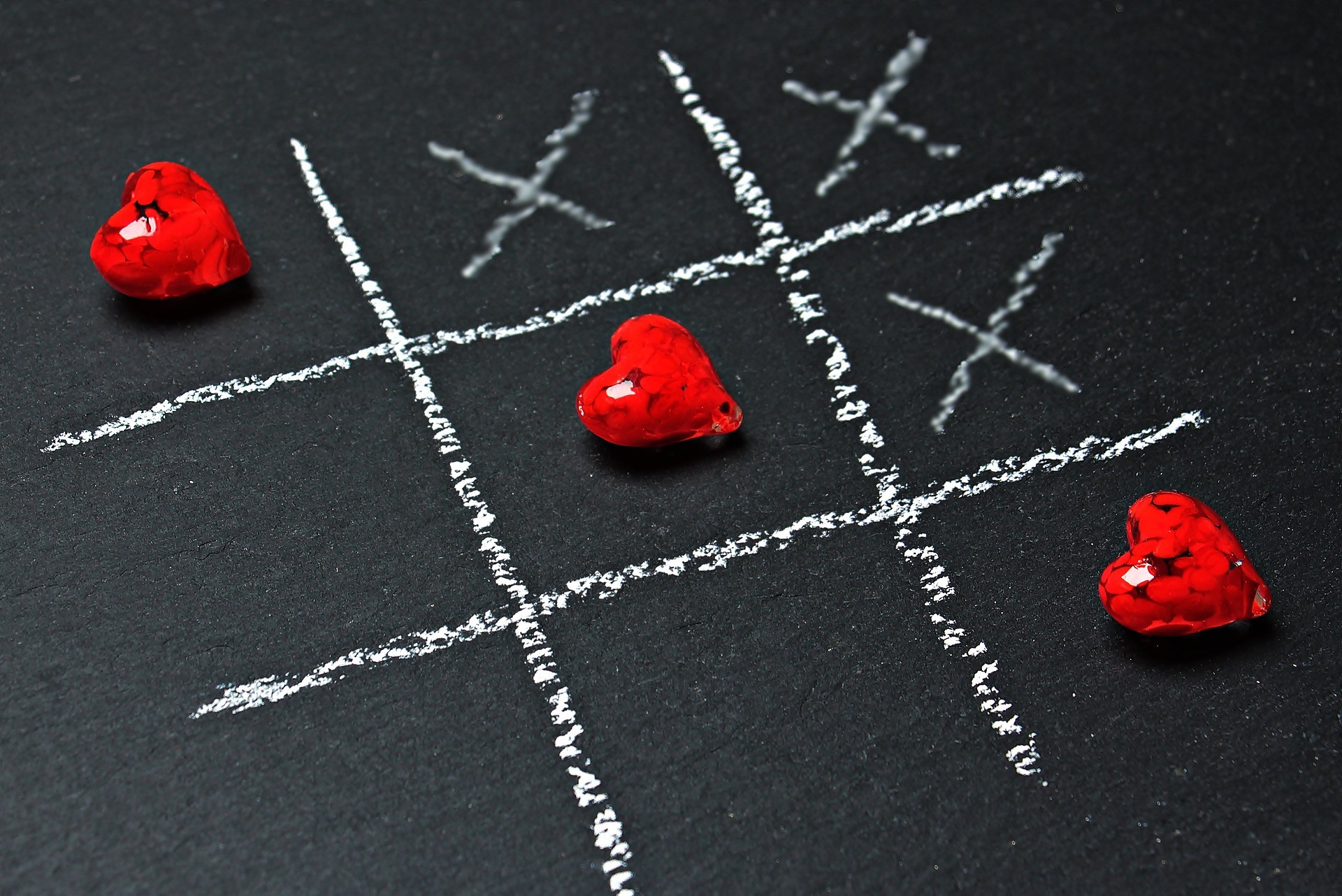 The business location isn't short of strategic. In the same vicinity, there's a bar, restaurant, and a hotel.  According to him, since the routine of his target audience over the weekend is usually to lodge, eat, take some bottles of BEERS, then opening a barbershop was the final piece needed to make their equation perfect.
As such, over the weekend they come, eat, drink, catch up with friends then have a haircut to freshen up for the coming week.
Promotion: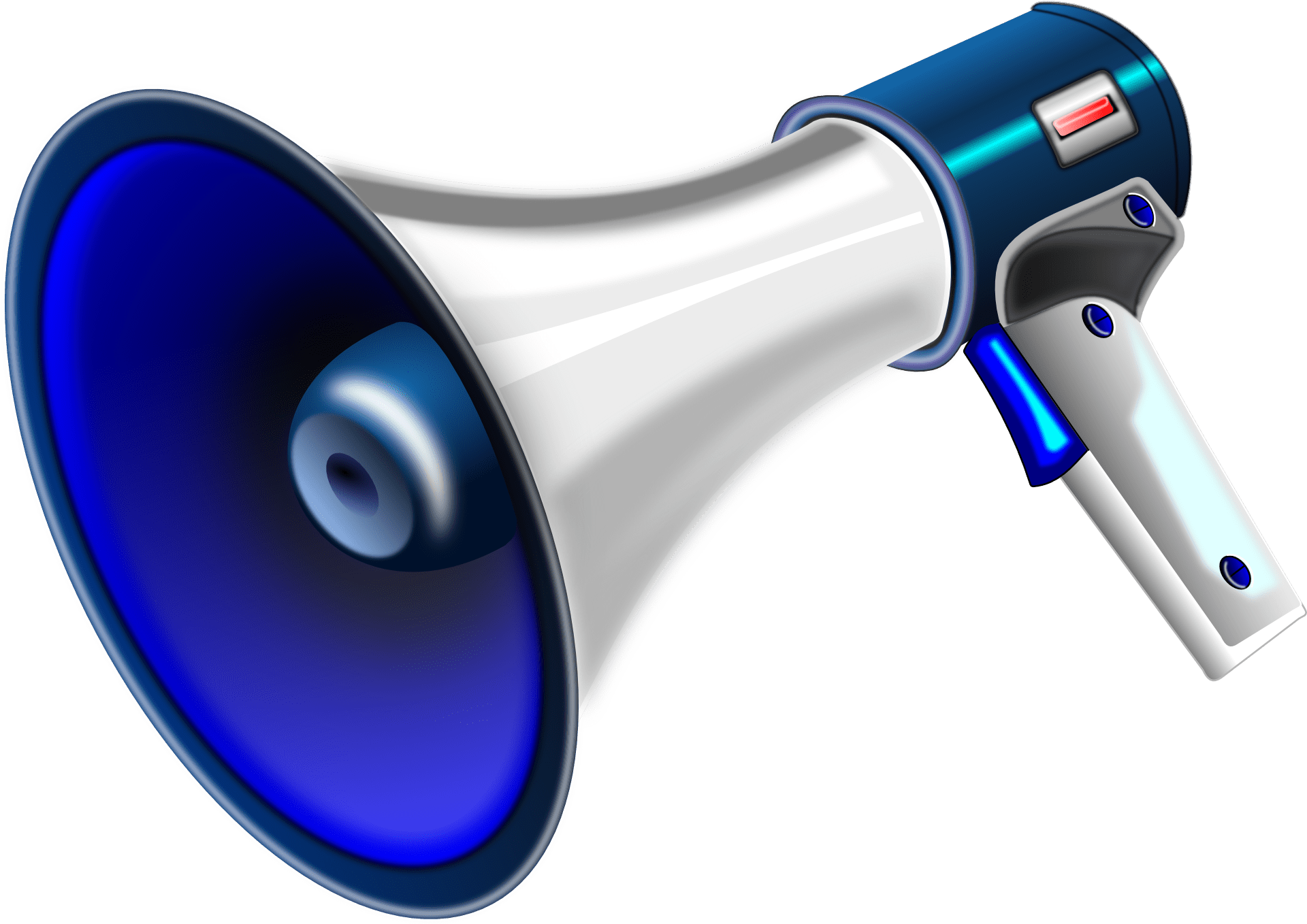 He said since their offering is a service, they wanted to dominate their offline locality which explains why they did not opt-in for our digital strategy pack.
According to him, their main marketing strategy is through word of mouth or referral. And to achieve this, they focused on parameters they can control such as the quality of their service delivery, connecting more on the emotional level with customers, and ensuring the environment and ambiance is befitting enough for clients.
Price:
Although he did not say anything about their pricing strategy, I used their services and can say it was competitive enough.
Continuing the conversation, he gradually delved into what has made his business successful and he stressed on INTEGRITY.
Then I remembered Cosmos Maduka the MD CEO of Coscharis Motors had once mentioned how he learned INTEGRITY from the Japanese. According to Mr. Cosmos, a Japanese is ready to kill himself if he fails to deliver or keep his word.
Then here again is this man still empasising on integrity.
Integrity is Huge Capital, people invest in the person not his business or ideas.
He shared with me how INTEGRITY saved him on a big business deal that went sour.
At this moment, we've been talking for over 30 minutes and he's becoming more relaxed and open. After gulping some Champagne from his fridge, he continued talking and gave his biggest advice to upcoming entrepreneurs and young minds — Be known for something!
When you become known for something it most likely means that you are good at it and it increases your chances of be successful. For instance, people still save my name as Donald Computers (not real name).
A little history of Donald Computers. Back in the days, he started selling computers and pimping Symbian phones. Through this, he got a mega-contract to supply computers to a major company. Despite that the deal didn't pull through, what kept him on the table of discussion was because "he was on the menu".
Then he asked me a thought-provoking question.
How many unique conversations do you have a day with someone you have not meet before? Especially concerning your business.
According to Sir Donald (not real name),  the breakthrough you are looking for is locked up in People. The more people you meet and converse with increases your chances of being successful.
He threw a final line that would definitely reverberate across time.
But be sure you know what you are doing and that you are ready to handle your big project when it comes.
Leaving his office really excited, I said to myself "I need to have more of these conversations where am the one doing the listening".
As I got home and couldn't resist ruminating over our 45 mins conversation. In all, I thought to share it with you the 5 vital points you should pay attention to;
Be known for something
Integrity is a Huge capital
Connect with your client on an emotional level
Have unique conversations every day with people you have not to meet before
Overnight success is a function of many years of process
And above all, be strategic.
---
Meet the Author
I am Justin Tochukwu, a Business Strategy Consultant, and a knowledge Development Facilitator for the SDGs (Sustainable Development Goals). I help businesses get a competitive advantage with research-driven concepts and ideas for market penetration and traction. I also run a creative agency that helps startups and businesses build compelling brands through websites and mobile apps development, creative designs and digital marketing. I love you deeply, but Jesus loves you more. I write at ideas2startups.com.