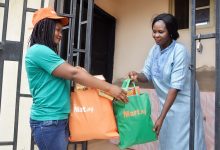 Mart.NG Wants to be Amazon for Groceries' Shopping in Abuja
Mart.Ng, the brainchild of Frank Umeadi, recently launched to offer consumers a personal and convenient online grocery shopping experience in Abuja. According to Frank, Mart.NG is being positioned to fill the lacuna of consumers wanting simple, personal and convenient ways to experience great products and services before they deciding on purchase.
As such, the company centers its operations around on its unique selling point (UPS);  delivering the best and fresh products at the most affordable prices under 59 minutes. To effectively achieve this feat, Mart.NG employs well-trained shoppers who reside close to the various towns.
These shoppers carefully do the shopping most times at the supermarkets (H-Medix, Sahad Stores, Next CashnCarry, EvePhill etc.) in collaboration with Mart.NG and deliver straight to the customer's doorstep in as low as 59 minutes. Other towns are being served under the standard same-day delivery channel.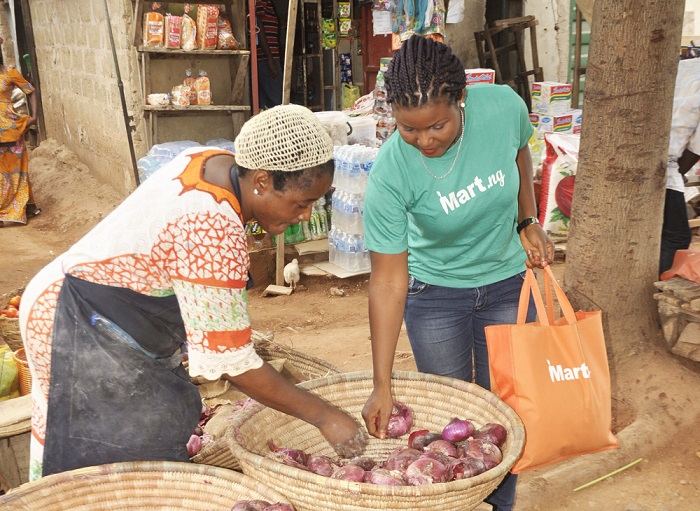 Product on the website include fresh fruits, vegetables, household items, toiletries, drinks, beverages, health & beauty products, food cupboard, child care products, office supplies, hot foods and more. Besides fast delivery, the company claims to offer "the best prices that you can't get anywhere else because products are readily sourced directly from the producers".
Currently, the 59 minutes delivery (Express) channel is exclusive to some major towns in Abuja. However, the Founder says Mart.NG will expand its services to other areas in no time.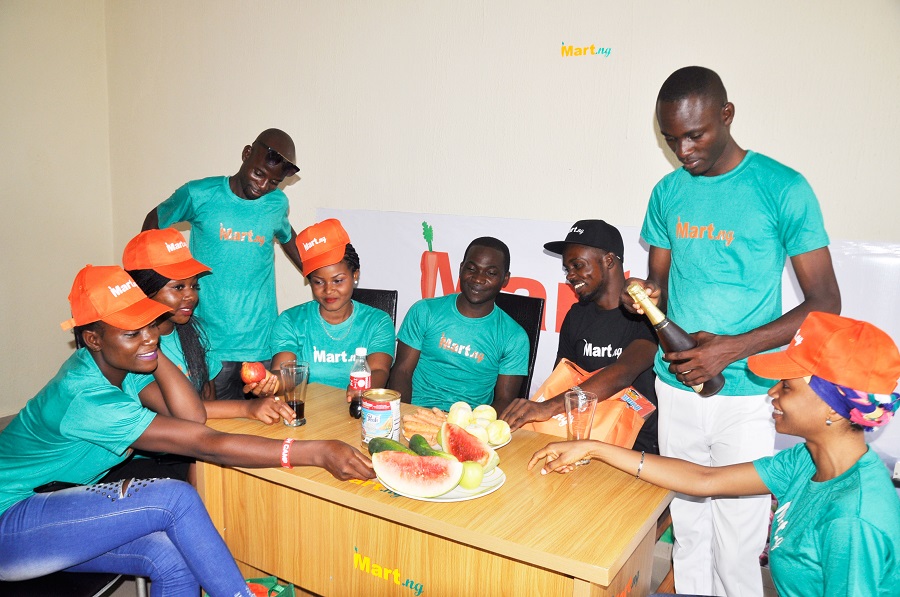 We intend to stay focused and are starting in Abuja before expanding to other cities
Considering it plays in a competitive niche, Mart.NG intends to not only provide convenient, but also deliver a world-class service platform that caters for users at the comfort of their homes. Should the platform deliver on its value proposition, it could very well become the Amazon for online grocery shopping in Nigeria, starting with Abuja.
If you are based in Abuja, you could try out the Mart.NG  experience by visiting the website.