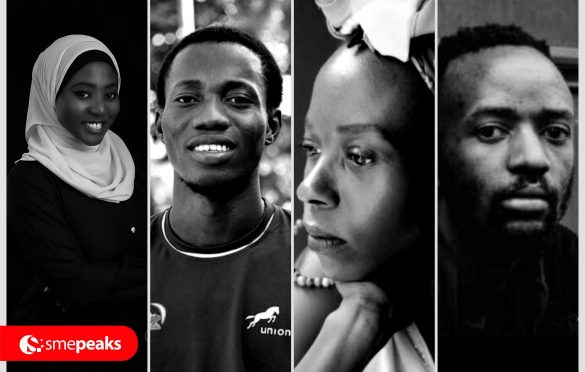 These 12 Africans selected for Facebook Community Accelerator will get $30,000 each
Following the call for application in March 2020, Facebook has selected 12 Africans to join Facebook's Community Accelerator, a six-month programme that aims to equip communities with the training, mentorship, and funding they need to grow.
In total, 77 community leaders were selected around the world while the community leaders selected in Africa are from Nigeria, Kenya and South Africa. Awarding up to $3 million, selected community leaders will receive up to $30,000 in funding.
Asides the funding, in the first three months of the programme, startup founders will learn from experts and coaches as they develop customised curriculums focused on growing their own communities. 
The subsequent three months they will focus on iterating and executing their plans, with funding and continued support from their network, as well as from a dedicated programme team. 
Let's meet the 12 Africans founders selected starting with Nigeria. 
Hauwa Ojeifo, She Writes Woman (Nigeria)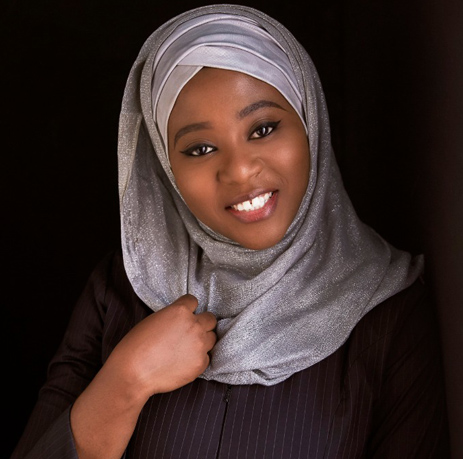 Popularly quoted for saying, "If I do not speak up, one more person will have to live in shame and fear of stigma," Hauwa Ojeifo received her Masters in Investment Banking and Islamic Finance from Henley Business School, University of Reading in 2019.
Though she started off with a different educational background, Hauwa is currently a certified Mind and Mental health coach, and Neuro-Linguistic Programming, Emotional Freedom Techniques therapy practitioner. 
She is the only Nigerian female recipient of the Queen's Young Leaders award 2018 by the Royal Commonwealth Society and the Queen Elizabeth Diamond Jubilee Trust. The Queen's Young Leaders Award acknowledges and celebrates outstanding people between the ages of 18 and 29 from across the Commonwealth, who are taking the lead in their communities and transforming lives with their skills. 
In 2016, Hauwa created 'She Writes Woman' (Safe Place Nigeria) to provide a stigma and judgment-free space for young people to talk about mental health-related issues. It has become a community for young people to learn, feel connected, get support and feel a sense of belonging.
Tony Onuk, The Root Hub (Nigeria) 
Tony is ​a business and technology ecosystem builder who enjoys identifying, building and accelerating innovative businesses, ideas, people, and solutions. He does this by leveraging technology to transform and empower young people, thereby creating positive change through community-led innovation projects and initiatives.
As a technology advocate in 2014, he co-founded The Roothub, a platform that provides creative workspaces and resources to deliver training and capacity development. It also gives a safe space for youths to build their ideas, grow their businesses, and access support.
Tony has a certificate in business administration, management and operations from the University of Essex and certificate in global business from Harvard Business School Online.
Eyitayo Ogunmola, Utiva (Nigeria) 
Founder of Utiva, an edtech company that helps Nigerians access technology skills and trainings regardless of their location and internet barrier, Eyitayo is a 2020 Halcyon Incubator Fellow, 2019 Global Good Funds Fellow (United States); 2018 Chevening Scholar (funded by the UK Government); 2016 Atlas Corps Fellow (United States), 2019 Unleash Talent (Shenzhen, China).
He holds a Masters in Business Strategy Leadership and Change from Edinburgh Business School, Heriot-Watt University. 
Eyitayo founded Utiva in 2019 where he leads a team across 9 different cities, helping people access technology skill training and companies hire the best digital talents from the ecosystem. 
Abiodun Adereni, Helpmum (Nigeria)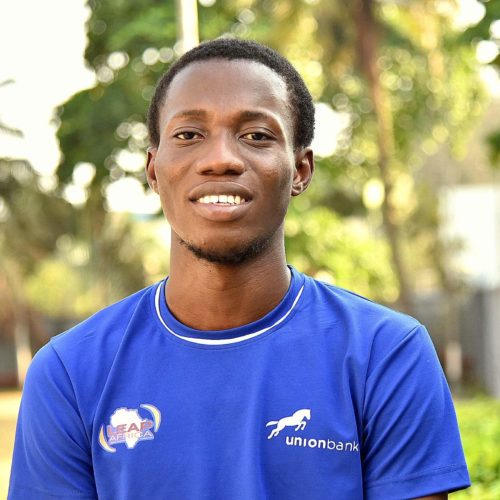 Dr Abiodun Adereni is the founder and CEO of HelpMum, a social enterprise that uses mobile technology to tackle maternal and infant mortality in remote rural areas in Nigeria and Africa. He is also the Founder of MumHealth, an eCommerce company that provides pregnant women and nursing mothers with their needs.
He is a Google Impact Challenge Winner ($250,000), Summit Series USA Fellow, Go Global UK Fellow, United Nations Geneva Youth Pitching Competition Winner, World Connect USA Grantee, Leap Africa Outstanding Fellow, The Pollination Project Grantee, DprizeGlobal Ambassador, Mentor for Tony Elumelu Entrepreneurship Programme, Advancing Healthcare Innovation in Africa Fellow 2018 (Johannesburg, South Africa), Tony Elumelu Foundation Fellow, Winner- Innovate4life Hackathon powered by Amref Health Africa Kenya, Two times Western Union Chains of Better Awardee and Diamond Bank BET 7 Top 50 entrepreneurs in Nigeria.
Dr Abiodun is a Doctor of Veterinary Medicine from the University of Ibadan and he also holds a Certificate in Entrepreneurship Management from Enterprise Development Centre, Lagos. 
Started in 2017, HelpMum provides Clean Birth Kits for hygienic delivery to pregnant women, immunisation reminders and health information to nursing mothers. 
Bright Shitemi, Mental360 (Kenya)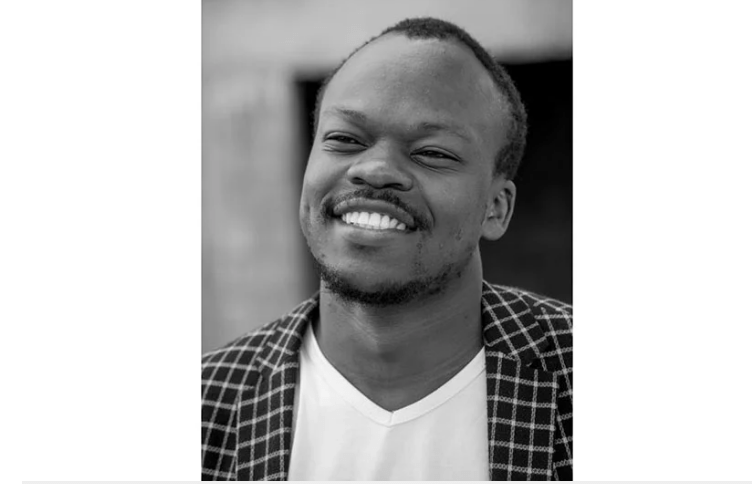 Bright is the founder of Mental360, a platform that gives youth the opportunity to learn about mental health and illness and to access affordable holistic solutions.
He has a Bachelor's Degree in Business/Economics from Maseno University, Kenya. 
Founded in 2016, Mental360 is a non-partisan non-discriminatory space where youth can grow their emotional wellness, grow their network and get peer support.
Esther Mwikalii, Metta NBO (Kenya)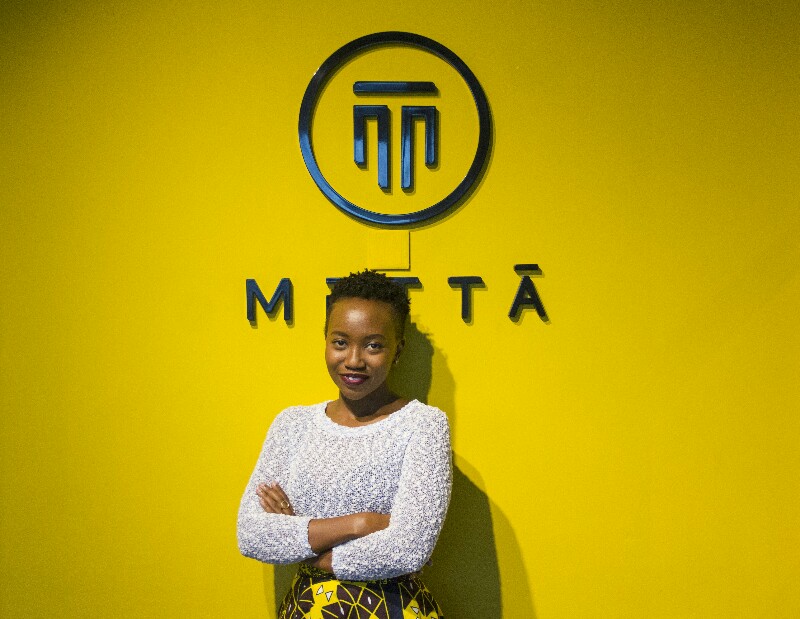 In 2015, Esther founded Metta NBO, an entrepreneurs' network meant to bring together founders, policymakers, and investors to collaborate.
Seeing her love for math, she did a double major degree in Economics and Finance from Kenyatta University. Esther spent two years leading partnerships and programmes in Africa Digital Media Institute, an international leading creative institute. 
She has also briefly worked with the different ministries on a volunteer/internship basis with the Kenyan Government. Esther is currently the Female Youth Representative for Kenya under AfCoP, an initiative run and under AfDB (Africa Development Bank).
Lauren Dallas, Future Females (South Africa)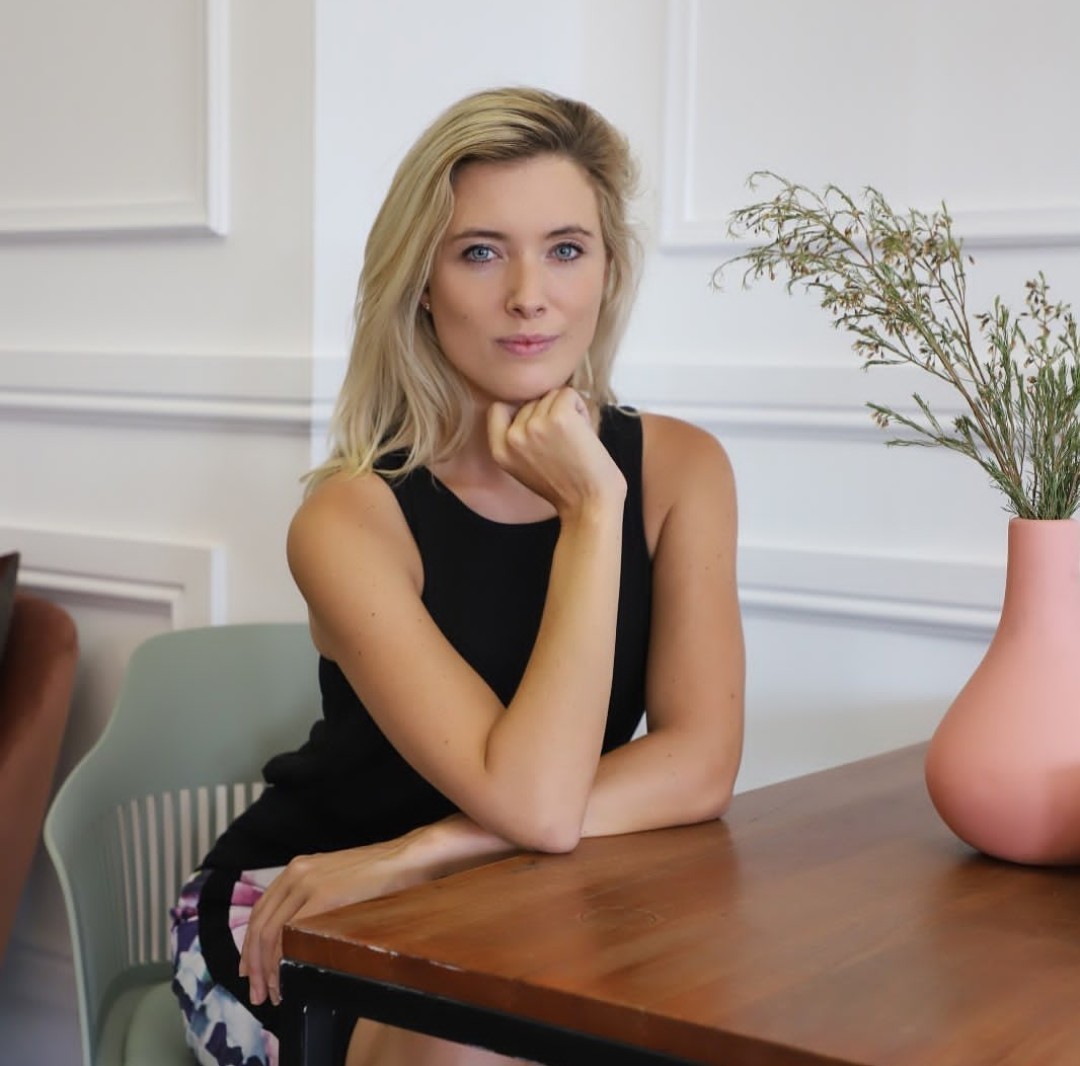 Co-founder of Future Females, a movement that exists to increase the number of and support the success of female entrepreneurs, is a social media and marketing expert. 
Lauren also founded The Growth Academy, an e-learning platform that supports entrepreneurs to succeed online. The business grew to seven figures in its first year and was listed as one of Fast Company's Most Innovative Businesses.  
She has a Master's degree in business and management from the University of Technology, Sydney then a Bachelors degree in commerce from the same school. 
Launched in August 2017, Future Females is in 24 cities globally, with over 10 chapters, 9000 members and 231 contributors. It also runs a three-month online business school that has supported over 190 entrepreneurs to build their profitable dream businesses. 
The mission is to increase the number of female entrepreneurs and support their success. It has also become the go-to destination for aspiring and early-stage female entrepreneurs to receive the inspiration, education and support needed to build profitable businesses online. 
Refilwe Nkomo, Visual Arts Network South Africa (South Africa)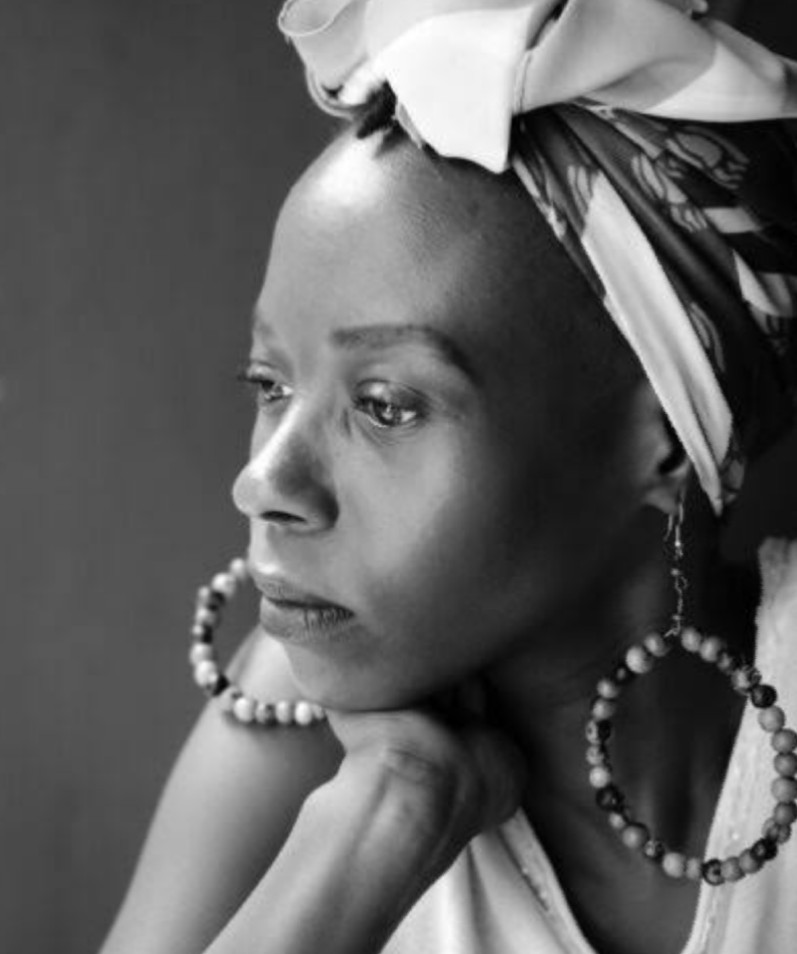 Refilwe Nkomo is said to be a Johannesburg-based multidisciplinary artist, curator, educator and community organiser. She uses various media including performance, video, text and dance to create cultural and artistic interventions, develop programmes and installations. 
In 2010, she founded We Are Here (WAH), a non-profit organisation working with men and boys to dismantle gender-based violence. Her research, workshops and performances have received numerous awards and have been presented in South Korea, Ghana, Botswana, Brazil, Germany and the United States.
Refilwe holds a Bachelor's degree in business science from the University of Cape Town and a Masters of Arts in Arts and Politics from New York University (Tisch School of the Arts|Art and Public Policy). She serves on the leadership committee of IMPACT (Imagining together Platform for Arts, Culture and Conflict Transformation) and is a Clore Chevening Fellow (2019/2020).
Visual Arts Network South Africa was established in 2007 as a support point and development agency for contemporary art practice in South Africa. It aspires to be a dynamic and resilient network-based organisation contributing to growth, innovation and opportunities in the arts.
Naadiya Moosajee, WomEng (South Africa)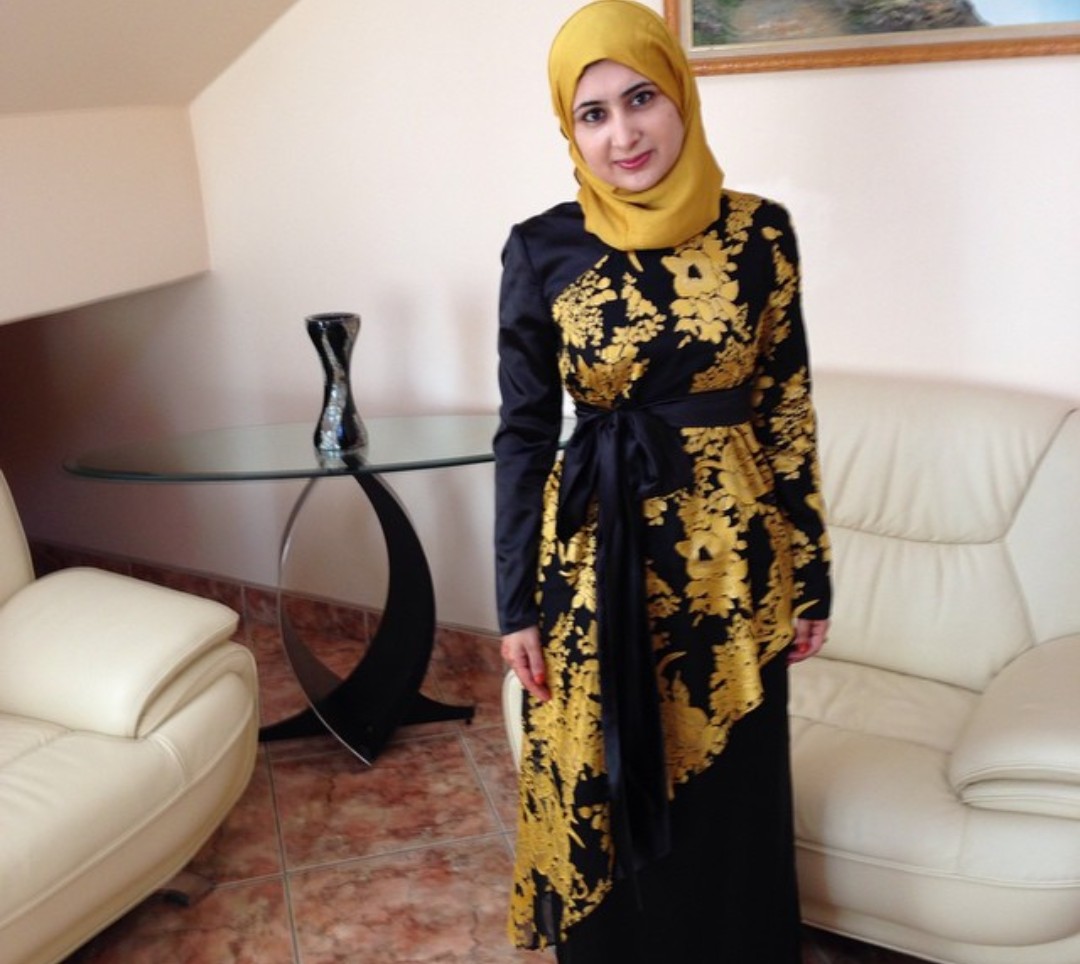 Naadiya Moosajee, is a South African engineer, social entrepreneur and co-founder of Women in Engineering (WomEng), a non-profit organisation that aimed at attracting, developing and nurturing the next generation of women engineering leaders in multiple African countries. 
She attended the University of Cape Town (UCT), graduating with a Bachelor of Science (BSc) degree in Civil Engineering. Naadiya also has a Master of Science (MSc) degree in Transport Engineering from UCT. 
During her final year, while pursuing the master's degree, she spent 12 months as an international exchange student at the University of Stuttgart in Germany. In 2013, she graduated from the University of Edinburgh with a Master of Business Administration (MBA) degree.
Dillon S. Phiri, Creative Nestlings (South Africa)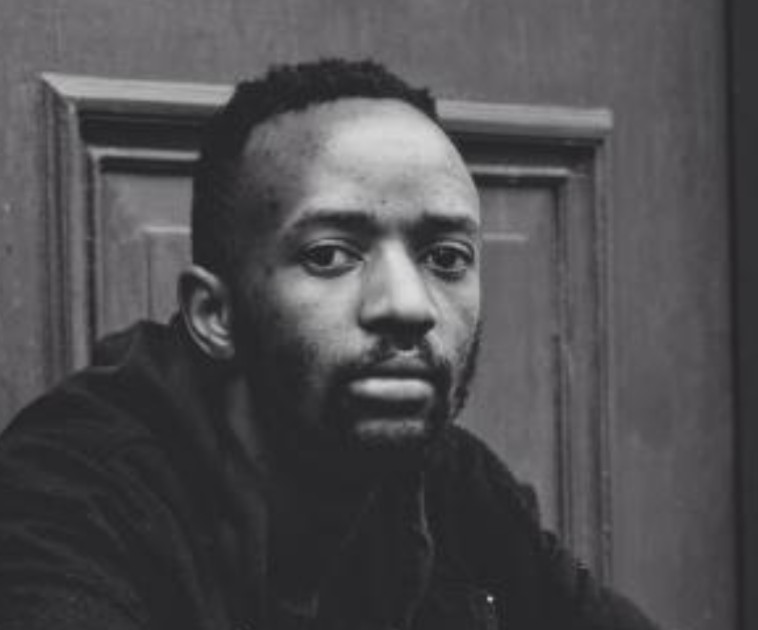 He's a social sculptor who has made his mark in the African creative industry with more than five years of experience working with a variety of talented youth across the African continent. 
Dillon is a multifaceted creative in the world of project management, creative direction, community management, business development, ideation, publishing creative consulting, researching, directing, film-making, digital technologies and fashion. 
Launched in February 2011, Dillion S. Phiri founded Creative Nestlings to connect young African creatives to each other, opportunities and resources, democratising how young African creatives connect, get paid, learn and grow. 
As the founder and CEO, Dillon is responsible for creating a network of creatives, supporting them, connecting them to each other firstly and then to brands, governments, cultural and educational institutions.
Rufaro C. E. Mudimu, Enke (South Africa)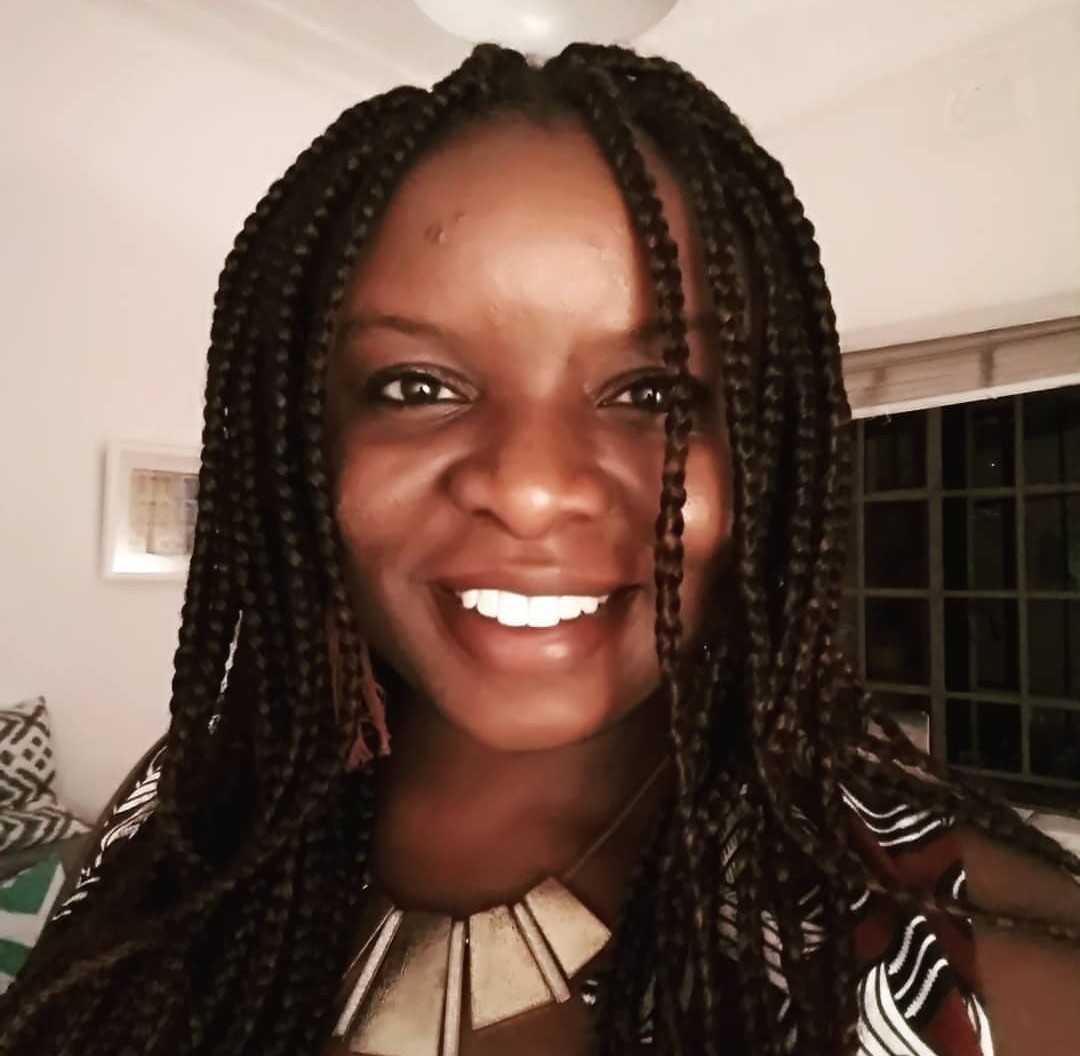 Chief Executive Officer, "enke", Rufaro Mudimu is passionate about working with others to achieve social change and creating the environment that allows people to become successful. 
Rufaro has a Master of Management degree in Public and Development Management from the  University of the Witwatersrand. She also received a Bachelors degree in International Development Studies, Communication Studies from York University. 
"enke", meaning 'ink' in Setswana, started in 2009 to bridge socioeconomic inequality by bringing young people together and equipping them with the skills and experiences to improve their lives. It connects, equips and inspires young people to make their mark, authoring a positive future for themselves and their communities.
Tariro Bure, MINDS (South Africa) 
Tariro is the founder of the Mandela Institute for Development Studies, MINDS, a platform rooted in cultural heritage and knowledge systems for youth to reclaim their African identities and transform the continent. It has become a movement of youth and crucial stakeholders which aspires to shape policy, foster economic development, and enhance the evolution of African institutions. 
She's a graduate of Global Economics and Management from Jacobs University, Bremen. 
---
Got a story worth telling? Shoot us an email with SUBJECT — "Story Worth Telling" — to [email protected].