MTN Nigeria's ₦153bn Listing on NSE and Its Possible Impacts
In 2017, MTN Nigeria announced its plan to list ₦153bn of its shares on the Nigerian Stock Exchange (NSE). If successful, MTN Nigeria (MTNN) which is the country's largest telecommunications company, and worth about $6bn would have pulled off one of the largest transactions in the continent's capital market.
In 2015, the Nigerian Communications Commission, (NCC) fined MTNN to a sum of ₦330bn for failing to disconnect all unregistered sim cards in the country at the given deadline given by NCC. Payment of the fine was to be made in seven installments and one of the agreement terms was for MTNN to list on the NSE as a way of raising the capital to pay up the fine.
On April 9, 2018, the Executive Vice Chairman of the NCC, Prof. Umar Danbatta, announced that MTNN had paid ₦165bn out of the ₦330bn fine. As agreed by the two parties, the listing will help MTNN clear up the pending arrears. It is expected that the listing will have some impact on the MTN brand.
Equity Funding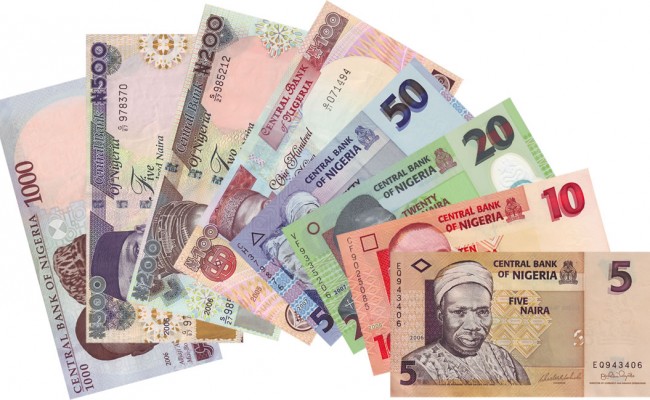 This will give MTNN a better capital structure as they will get funds from the local market in terms of equity. It will also significantly reduce their dependence on their parent company in South Africa as well as cut down their debt financing especially from Nigerian banks.
Sense of Belonging
Perhaps, Nigerians will have a higher sense of pride and belonging, as they will be part owners of the telecom giant. However, this only happens if the company allows a larger pool of Nigerians to own a part of the business.
Transparency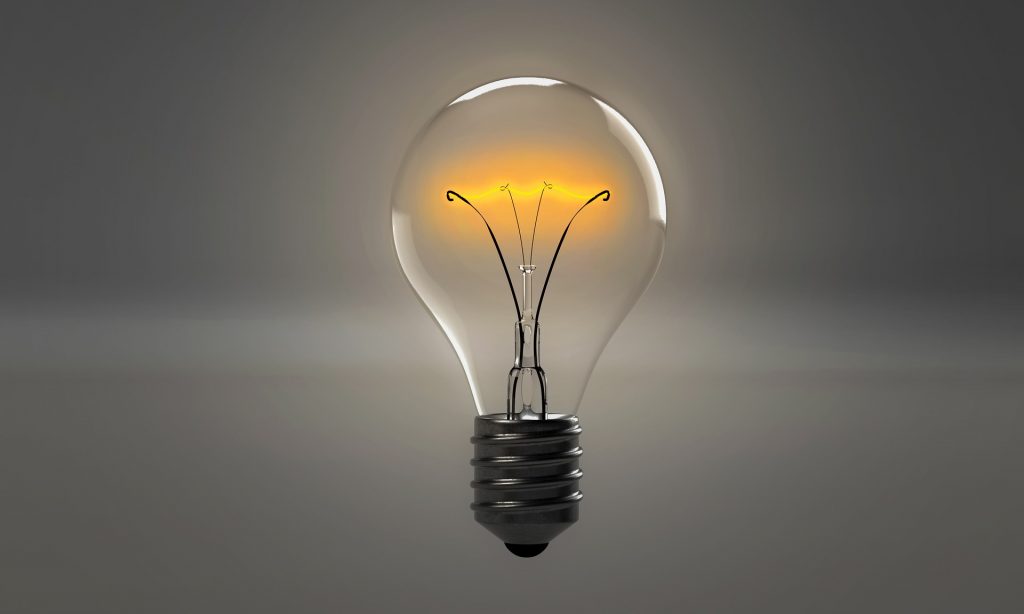 This will rate the brand's visibility and integrity. Listed companies are usually more open about their dealings and this makes the public rate them higher. It can be argued that the company might have obeyed the regulations of the NCC and wouldn't even be in a position to be fined for non-compliance.
Sustainability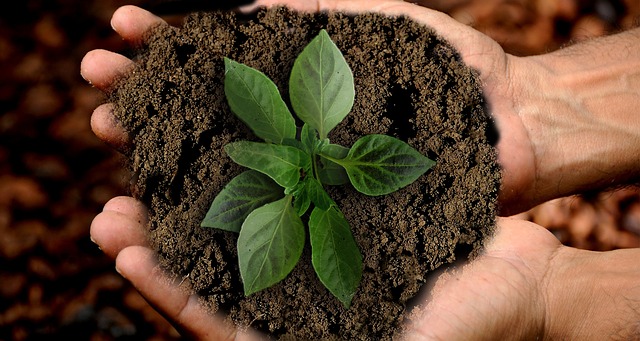 Listed companies are more likely to practice good governance which in turn promotes best practices and continuity of the business. Also, companies on the NSE are generally known to be in business much longer than the average companies that are not listed.
The listing is expected to happen before the end of 2018. It's OK to anticipate that the Nigerian market will be more favourable MTNN when listed.
---
Featured image: premiumtimesng