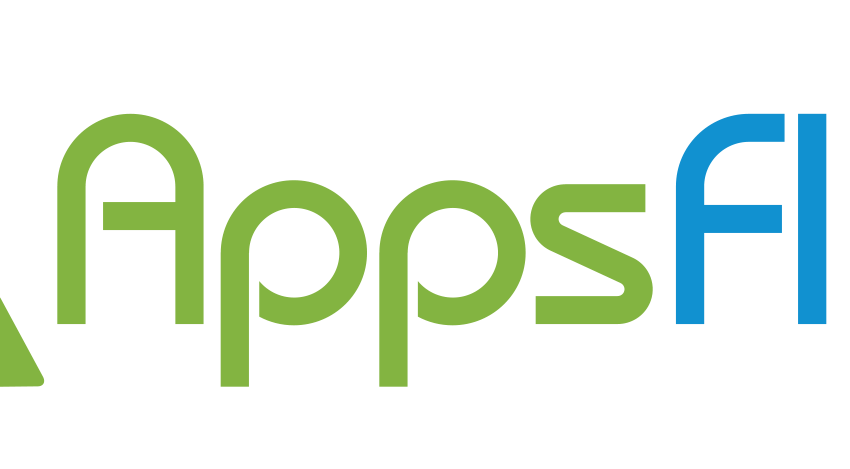 AppsFlyer
Nigerian Mobile App Installs Surge during Ramadan, AppsFlyer Data reveals
Given that consumers in Nigeria are fiercely mobile-first, organisations looking to boost customer engagement would be wise to maximise their customer acquisition efforts during the Holy Month of Ramadan.
This comes as a result of new data from AppsFlyer which compared mobile app trends in Ramadan 2023 to Ramadan 2022 to reveal that overall installs of mobile apps were up by 19% in the country. 
Linking this data back to a recent joint report by AppsFlyer & Google on the mobile app industry in Africa, showing a year-on-year rise of 33% on mobile app installs from 2021 to 2022 in Nigeria, Michael Zaitsev, Managing Director West Africa & CIS at AppsFlyer said "As mobile marketers continue to navigate the congested mobile app space, it is clear that targeting special holidays can play a pivotal role in a company's fortunes with getting ahead of the competition. With mobile apps being the go-to channel for consumers in Nigeria, special periods like the Holy Month of Ramadan will be key for mobile marketers going forward".
Operating systems battle it out
Both iOS and Android enjoy widespread popularity in Nigeria, raising the question of where the country's marketers should focus their efforts. AppsFlyer's data indicates that iOS users are currently more receptive to app marketing campaigns, as during Ramadan 2023, overall app installs on devices running the operating system increased by 36% compared to 2022. In addition, overall installs for Android apps also increased by 16%. On the other hand, non-organic installs increased this Ramadan for mobile apps on both iOS and Android devices by 35% and 39% respectively. 
Finance apps still leading the way
One industry that always stands out is the financial sector – and with smartphone penetration continuously increasing, mobile marketing is crucial for success. Compared to last year, this category of mobile apps saw both overall installs and non-organic installs increase by a whopping 74% and 82% respectively.
These installs peaked in the final week (week 4) of Ramadan, showing the high demand for financial services such as peer-to-peer payments, money transfers from the USA and UK diaspora to Nigeria, including money transfers between relatives inside of the country, and Pan-African transactions. These kinds of transactions increased towards the end of Ramadan, as celebration preparations usually begin to take flight in the final week of the Holy Month.