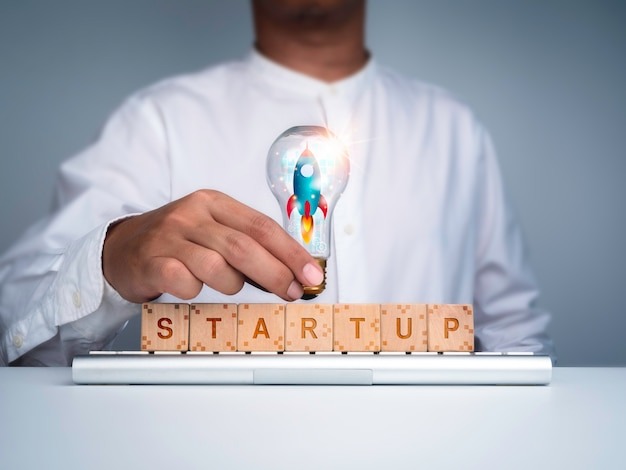 Scaling your Startup
Tips for Scaling Your Business in the Second Half of 2023
Scaling your business is an exciting but challenging process which involves expanding your operations, reaching new markets, and increasing revenue.
If you're planning to scale your business in the second half of 2023, here are some tips to help you succeed:
1. Revisit Your Business Plan: Your business plan should be a living document that guides your decision-making process. Revisit your plan and update it with your new goals, strategies, and milestones.
2. Focus on Your Core Competencies: As you scale your business, it's important to stay true to your core competencies. Don't try to be everything to everyone. Instead, focus on what you do best and find ways to expand on that.
3. Invest in Technology: Technology can help streamline your operations and increase efficiency. Look for tools and software that can automate tasks, improve communication, and provide valuable insights into your business.
4. Hire the Right People: Your team is your most important asset. As you scale your business, you'll need to hire more people to support your growth. Make sure you hire the right people who share your vision and values.
5. Expand Your Marketing Efforts: Scaling your business means reaching new customers and markets. Invest in marketing efforts that can help you reach your target audience, whether it's through social media, email marketing, or other channels.
6. Seek Funding: Scaling your business often requires capital. Consider seeking funding from investors, banks, or other sources. Make sure you have a solid financial plan and can demonstrate your growth potential.
7. Focus on Customer Experience: As you scale your business, don't forget about your customers. Providing an exceptional customer experience is crucial to retaining customers and gaining new ones.
8. Stay Agile: Scaling your business is a dynamic process. Stay agile and be ready to pivot if needed. Keep an eye on your competition, market trends, and customer needs.
Scaling your business requires hard work and dedication, but it can be a rewarding experience. Use these tips to help you scale your business successfully in the second half of 2023. Remember, it's not just about growth, but about creating value for your customers and stakeholders.