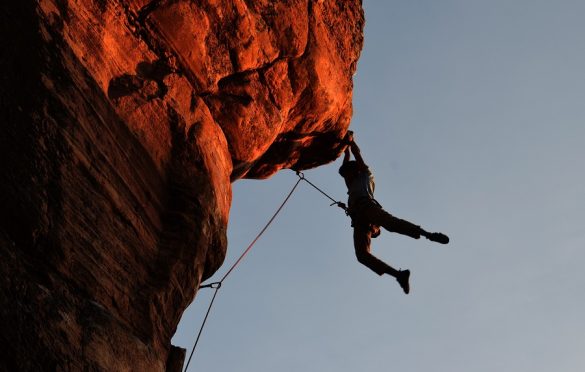 How Far Will These Northern African SMEs Go in 2019?
Though West African and East African countries seem to be at the forefront in driving Africa's tech ecosystem, another region that can't be totally ignored is Northern Africa, and like its East Africa counterpart, the region has in recent times sprung forth tech companies that are disrupting  the norm with their solutions
Ranging from recycling to making medical service available through the use of internet technologies, a number of tech startups in North Africa are making moves to become self-sustaining as they apply a more practical approach to securing their funding.
We have selected two of which has have made laudable achievements, but the question is how far are they likely to go in 2019?
Let's take a look at them;
DabaDoc – Morocco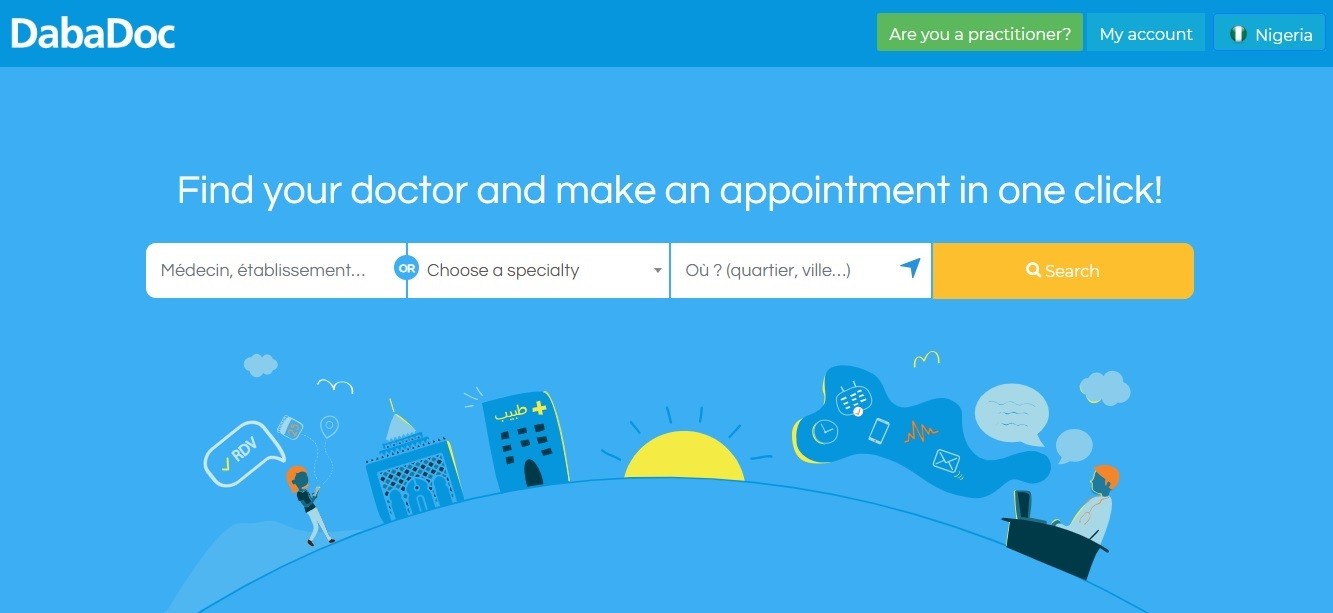 Zineb Yacoubi, after realising how difficult it was to book a medical appointment in her native country Morocco, sought to solve the problem. Together with her brother, she created DabaDoc, an app that allows users to find doctors online and book appointments.
Launched in 2014, the startup expanded to neighbouring Algeria and Tunisia in 2015, with over 2,000 doctors joining the platform. DabaDoc also recently launched in South Africa and Nigeria as part of its plan to expand across the pan-African market.
DabaDoc was selected as one of the 10 startups in the MENA (the Middle East and North Africa) region to take part in the Aspen-Blackstone Entrepreneurship programme in Silicon Valley.
RecycloBekia – Egypt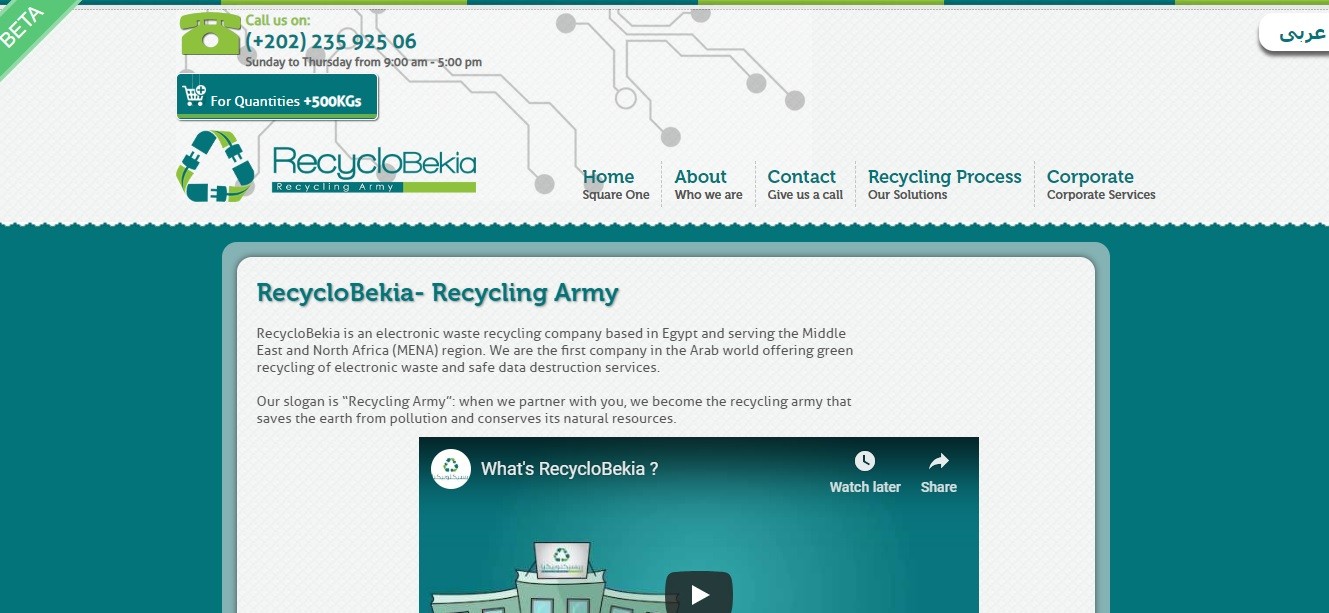 Among Egypt's impressive startups is RecycloBekia, one of the first companies in the region offering green recycling of electronic waste. The company – whose name comes from the Egyptian Arabic words "roba bekya", which means "old stuff" – collects unwanted electrical parts and dismantles, filters, and recycles them.
Started with only $1,000 capital in 2011 by a team of students from Tanta University, the business has grown to include four warehouses and sells about $2.4 million worth of electronic waste per year.
---
Are there any startups in your country that are doing great things and you think we missed them? Please, share with us via [email protected]