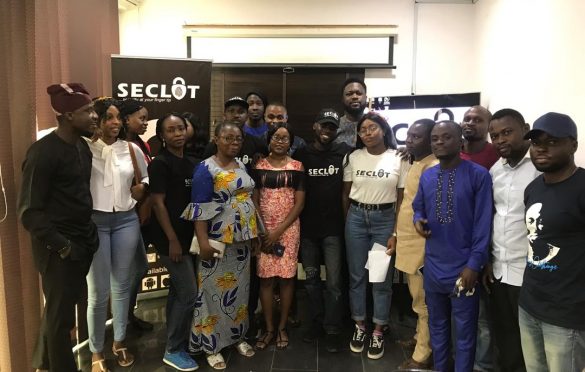 How to deal with domestic workers, violent relationships and more, from SECLOT
On Saturday, July 27, 2019, Seclot, a leading tech security company in Nigeria founded by Olawale Atekoja, held an intensive session to address critical issues surrounding domestic security in the country in collaboration with SmartNationTV and smepeaks.
Graced by attendees from diverse backgrounds, including tech, business, professionals, consultants, etc, conversations were centered around how to effectively spot lose security ends in homes, tighten security breaches, deploy tech solutions to enhance security, as well as sensitise individuals on security-related concerns.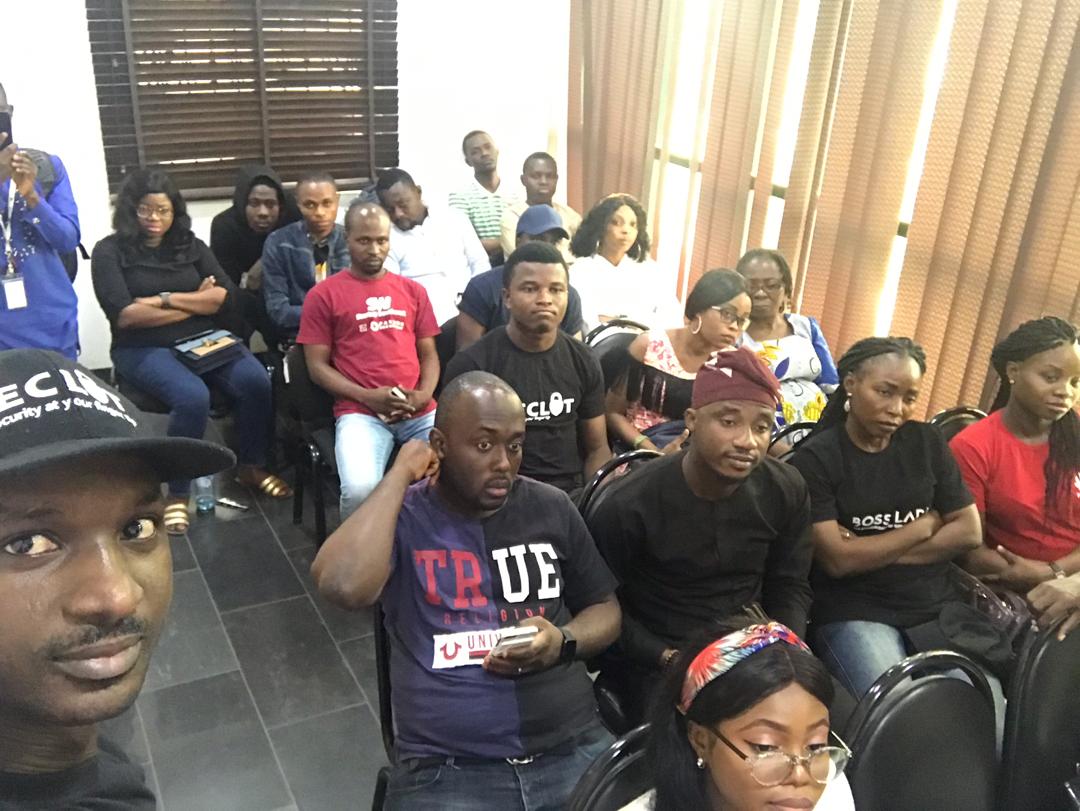 Olawale Atekoja, Founder/CEO of Seclot himself, championed the event, alongside his team of security experts. He noted during the various information-rich sessions dangers associated with ignoring seemingly minute details about domestic workers, and abusive relationships.
Most times, the red flags that precede escalated violence and domestic crimes are more conspicuous than we realise. 
For instance, there is a special language to adopt in dealing with domestic workers. And, as much as you see them as accountable, you are equally expected to grant them certain "entitlements", which, when ignored could spur unnecessary agitations. Same goes for abusive relationships.
Certain drastic situations call for certain drastic measures
While Seclot has positioned itself as the premier platform ready to proffer tech-based solutions to personal security challenges, certain steps could be taken in the shortest instances to avoid deadly scenarios of psychological trauma, physiological deformation, abduction, or homicide.
More of these effective steps are detailed online for you to access. In case you miss out on this debut edition, you can fix yourself up for the next, holding Saturday, August 24, 2019.  Details about the second edition's location coming up soon on smepeaks. Stay tuned.