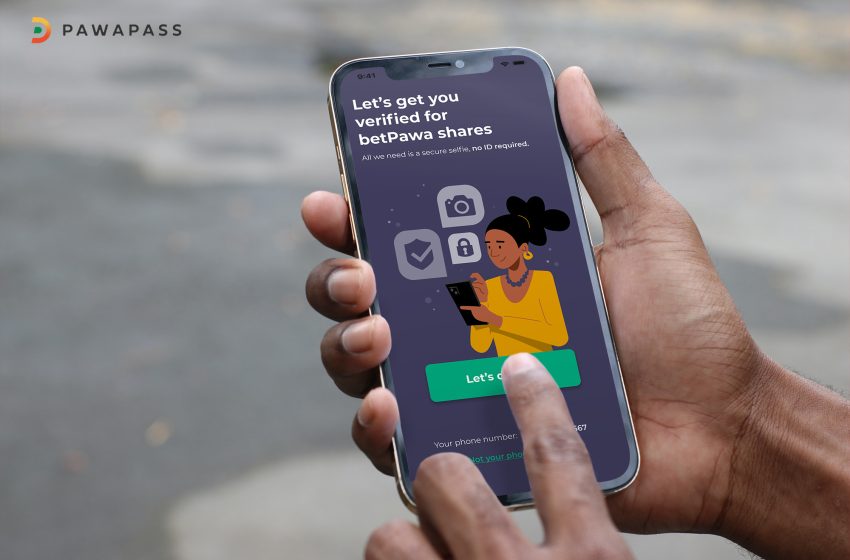 Source: pawaPass
How pawaPass and Mchezo's $2 million share distribution will enhance economic inclusion across Africa
In sub-Saharan Africa, where nearly half of the population lacks basic identity documents, accessing formal financial systems and opportunities is a significant challenge. Coupled with limited access to smartphones and digital devices, financial exclusion is further exacerbated.
Addressing this pressing issue, regtech platform pawaPass has teamed up with sports and technology brand Mchezo to launch an initiative involving the distribution of $2 million worth of shares to over 200,000 committed users of betPawa.
The initiative, which is set to roll out this month, will enhance economic inclusion across Africa providing micro-investment opportunities to individuals who may not have access to traditional investment vehicles.
This holds particular importance in the region where basic identity documentation is a barrier to formal economic participation.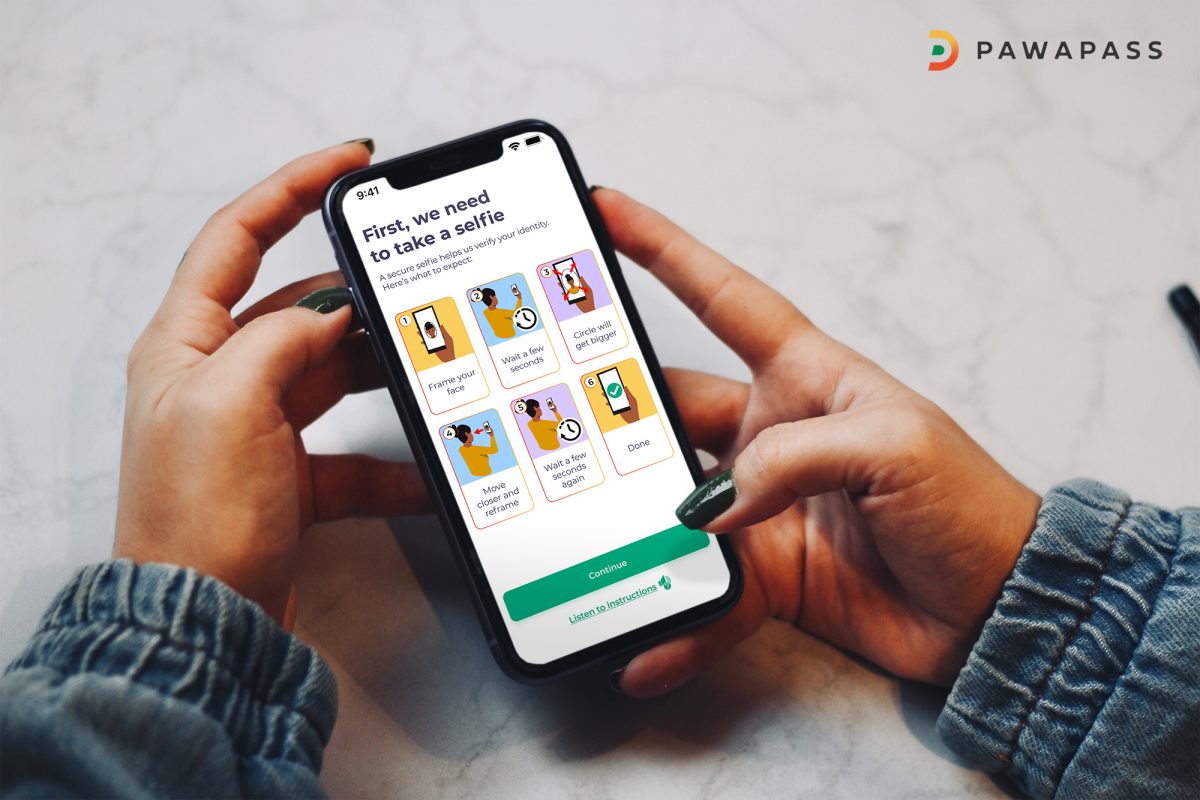 Leveraging technology to bridge the digital divide, pawaPass's innovative approach to user verification and asset safeguarding will enable individuals with basic smartphones and limited access to official identification to confidently own and access their shares.
This is an important step in fostering a more inclusive economic landscape, where everyone has the opportunity to participate and benefit.
Demonstrating a zeal for responsible corporate citizenship, both pawaPass and Mchezo are prioritising the interests of users via empowering them through co-ownership and financial empowerment.
This initiative sets a positive example for other businesses to follow, showcasing the potential of the private sector to play a leading role in advancing economic inclusion.
The pawaPass and Mchezo partnership will also provide micro-investment opportunities, leveraging technology to bridge the digital divide, and demonstrating a commitment to responsible corporate citizenship, the partnership is set to make a real difference in the lives of millions of people.
Additionally, educating participants about the benefits of share ownership and financial literacy is one of the priorities.
Individuals will be empowered to make informed investment decisions, ensuring the long-term success of the initiative.
pawaPass and Mchezo will provide educational resources and support to help participants understand their rights and responsibilities as shareholders, as well as the basics of financial planning and management.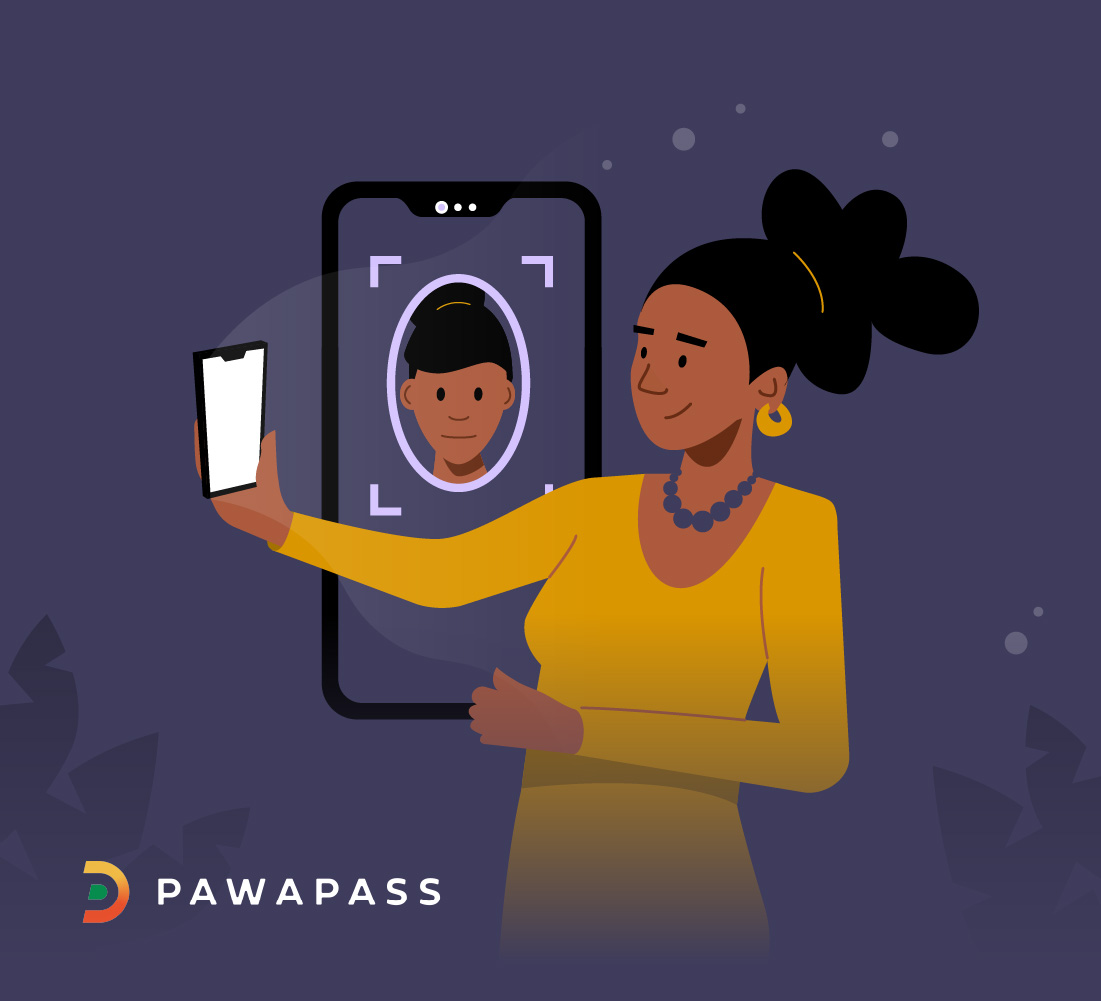 Collaborating with other businesses, nonprofits, and government agencies, is pawaPass and Mchezo's way of making this initiative epic, to reach even more individuals in need of economic empowerment opportunities.
For example, partnerships with microfinance institutions could enable participants to use their shares as collateral for loans to invest in their businesses or other productive activities.
Recognising the potential of blockchain technology to boost the way people invest and own assets, pawaPass and Mchezo aim to explore ways to leverage this innovation, helping users create a more inclusive and transparent investment ecosystem for all Africans.
This partnership speaks to empowerment in volumes. A small business owner in Tanzania can now have shares in a global sports betting platform without navigating a complex onboarding process.
A student in Ghana can use share earnings to fund education or start a small business. A stay-at-home parent in Kenya can generate additional income to support their family.
Lastly, a community in Rwanda can invest in local infrastructure and development projects using the proceeds from share sales.
PawaPass and Mchezo's initiative extends far beyond financial transactions; it is set to drive positive change and empowerment across the African continent.
---
Got an interesting scoop or news tip? Shoot an email with the subject "story worth telling" to [email protected]