Confused about productivity tools to adopt for remote work? Check these out
In January 2020, Trisha Peters, CEO of Glamour events,* already had her schedule planned for almost every weekend in the quarter. By March, following the pandemic entrance into Nigeria and the accompanying physical gathering restrictions, it was clear that everything goes on hold, including her plans.
At inception, the outbreak seemed like what wouldn't stay for long but to the surprise of many, the reverse has been the case and cases have continued to spread like wildfire.
With the stay-at-home mandate still intact, you, like Trisha, may think you've got the whole time probably because there's little or nothing to do. But in the real sense, time is often far-spent and there could be more pending tasks waiting to be completed.
Depending on the situation of things, staying at home could cause distractions thus affecting one's productivity. There's the struggle to focus and this has great impact on the work output of business owners, freelancers and individuals.
During your remote work, this list of productivity tools will help you save time and energy while maximising time on tasks and things that matter.
Project/task management tools 
Do you write a list to keep track of what you want to do or the tasks you want to assign to your employees? You should consider using these softwares for your business.
Asana: This software helps you create different kinds of projects, assign them to specific teammates, and monitor the progress of multiple projects. Asana also enables you to tick them off once you're done with the project.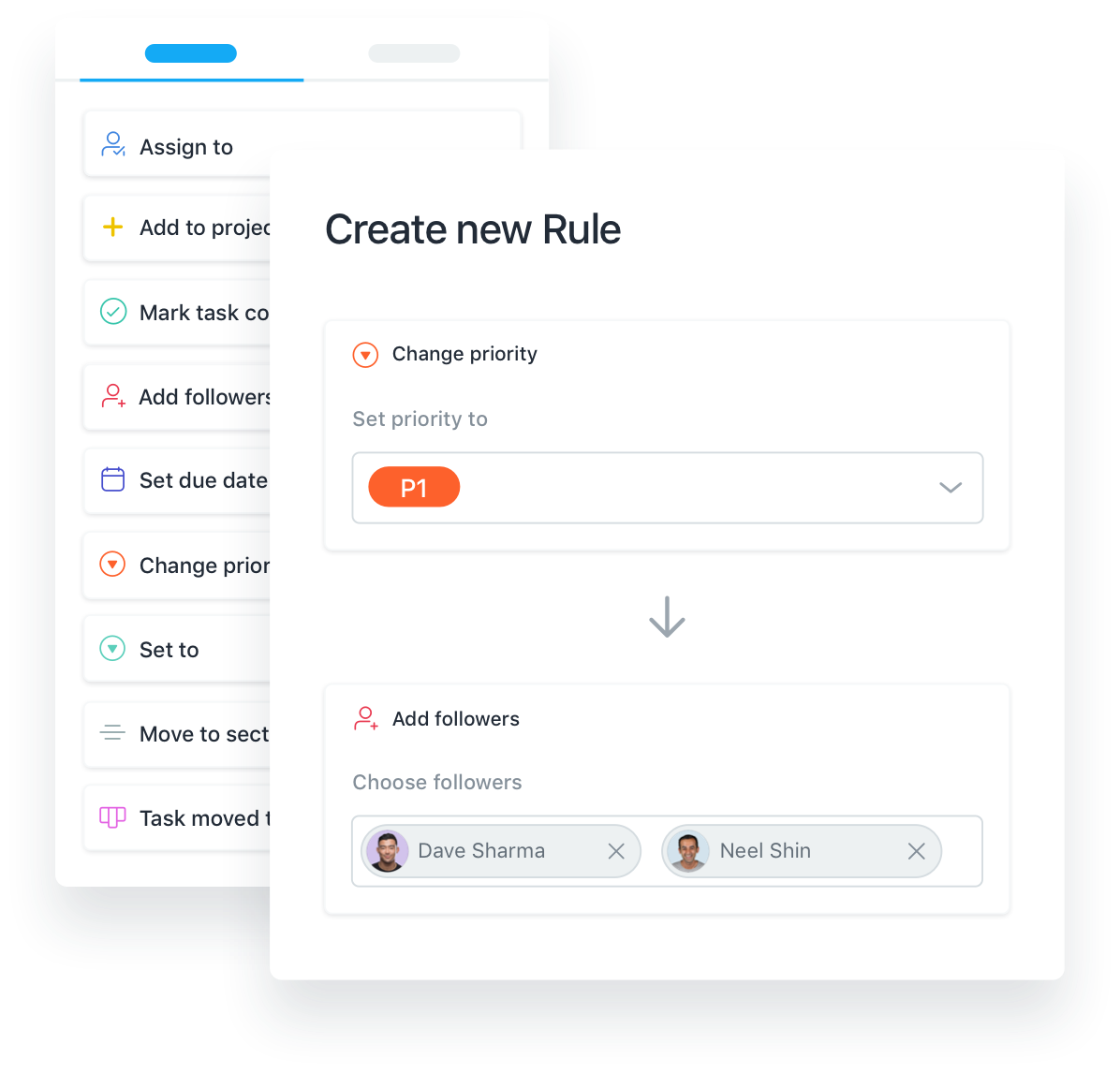 You can choose who is able to see particular tasks. It also provides email alerts for upcoming deadlines so that you don't have to miss them.
For tasks that are important, you can simply move its position on the list while you adjust the due date to a later day if your priorities shift: the task will re-organize on your list.
Jira: This tool is best suited for agile teams, it has customisable workflows, dashboards and advanced reporting. And apart from tracking bugs/issues, it also has Scrum boards and Kanban boards.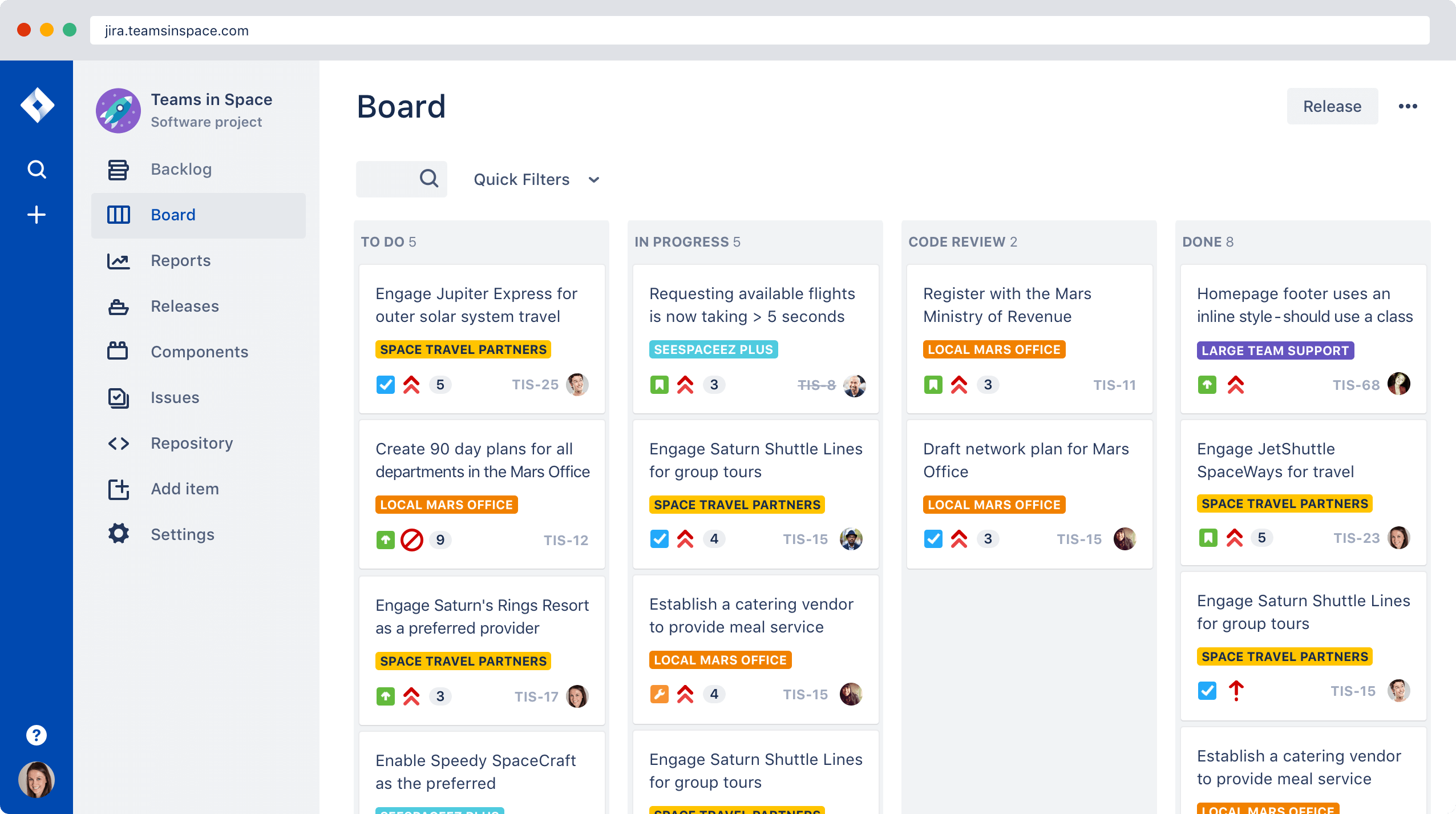 Jira provides different types of report for tracking the progress of tasks, setting and adjusting priorities, etc.
Rationalplan: Do you manage a team in business, development, construction, etc.? Try using this. Rationalplan helps to manage projects and enables the team to analyse and take action on any project or specific tasks: progress, workload, estimation, costing, resources, etc.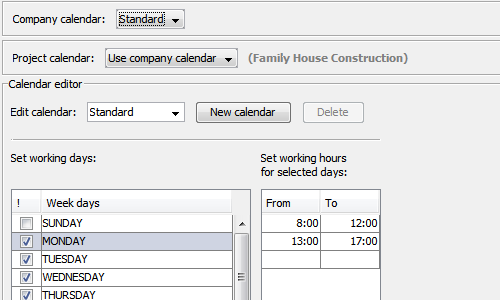 Other features include resource management, task management, document management, portfolio management, cost tracking and automatic notification.
Smartsheet: This is a cloud-based software that can be used for any sized projects using multiple resources including Gantt charts, etc. Some of its features include task planning, scheduling, tracking and automating.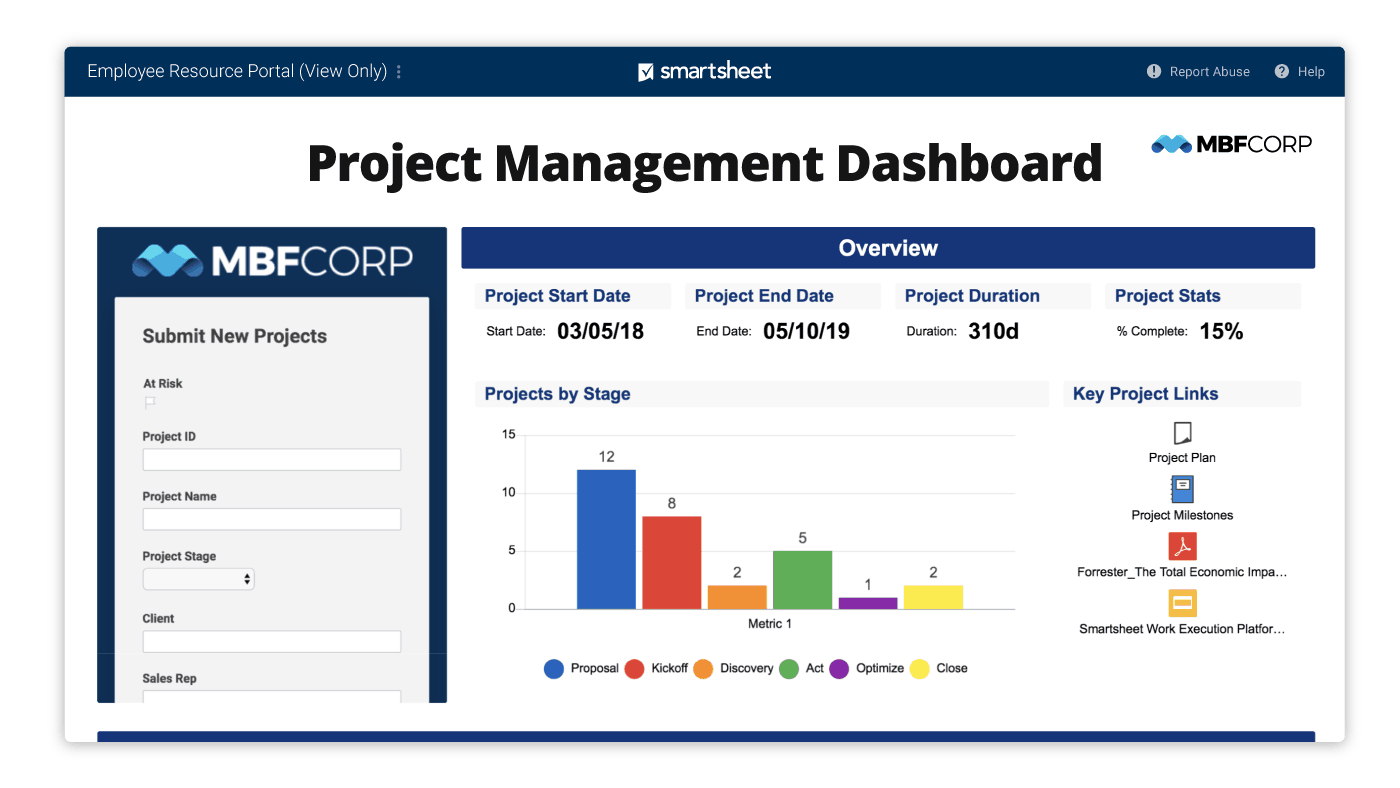 Smartsheet can be integrated with various tools like Google Apps, Salesforce, Dropbox, etc. One more thing, it is totally free.
Time tracking tools
How many times have you picked up your phone to check notifications today? Do you know how much time you spend on social media per day?
You might think you know these things until you time yourself and find out how much time spent on things that aren't really necessary or important. Well, this differs if your job revolves around social media.
A report reveals that people waste as much as 8 hours a week on non-work tasks and mobile devices are the main cause of this distraction. Interestingly, this time doesn't include other hours spent during lunch, relaxing or conversing with other employees.
RescueTime: With RescueTime, you can keep track of websites and applications you use during work hours. At the end of each week, the software sends you a detailed summary of your activities based on website usage.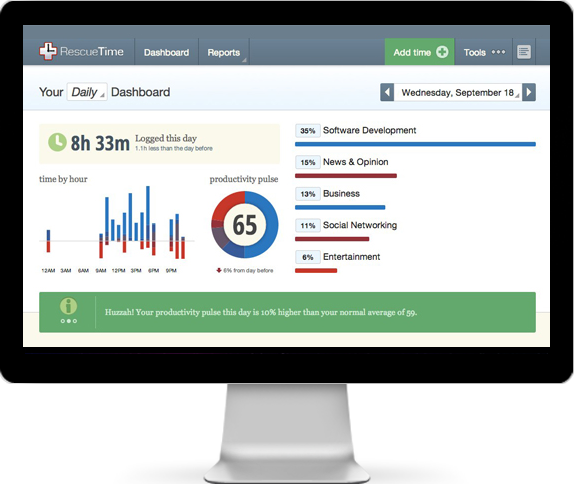 It also shows you how much time you're spending on social media platforms and on productive websites too.
Considering that your employees are working from home this time, RescueTime is one of the remote work productivity tools you should utilise to track their activities while at work. Though the software is free, it also has a premium version for a fee.
Toggl: You can track time spent working with this plug-in. All you need do is click to start a new time entry or to continue tracking a previous task. Even when you forget to start the timer, the Toggl Button and Toggl Desktop apps remind you when you're not tracking.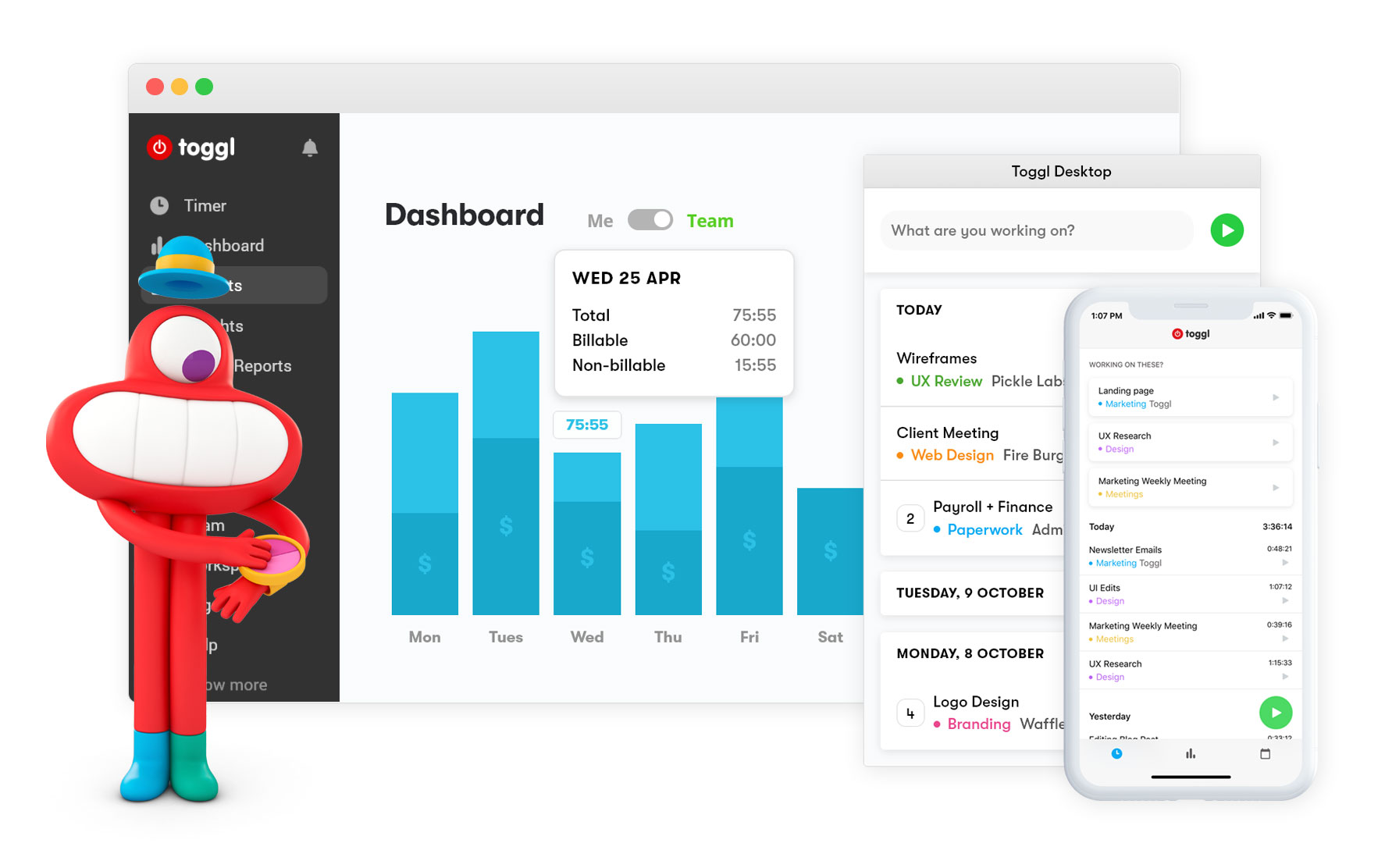 It detects idle time and allows you to decide what to do with it later. Although reminders and times can be set up, the drawback is that you have to manually stop and start the timer.
Harvest: This app is basically for tracking team members' time. It allows you and your team to record time on tasks even when you're not online. Once they start their personal timekeeping clicks, the summary of the whole information gathered goes into the administrator's Harvest account.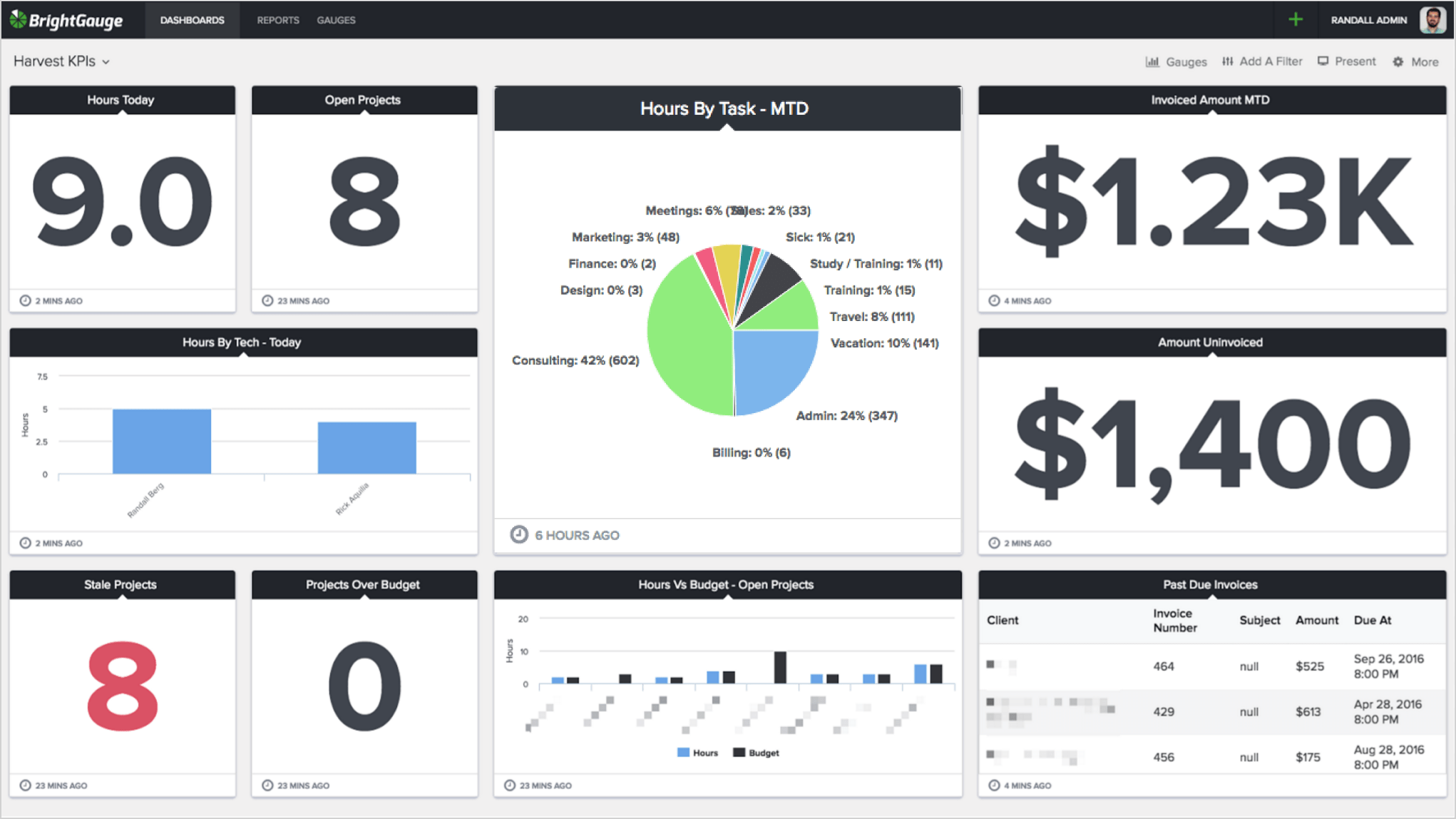 You can install and use Harvest on desktop, mobile app, and browser extension.
Timely: Once you install and sign up with the necessary information, Timely automatically records all the time spent in different work apps to create a meticulous timeline of your daily activities.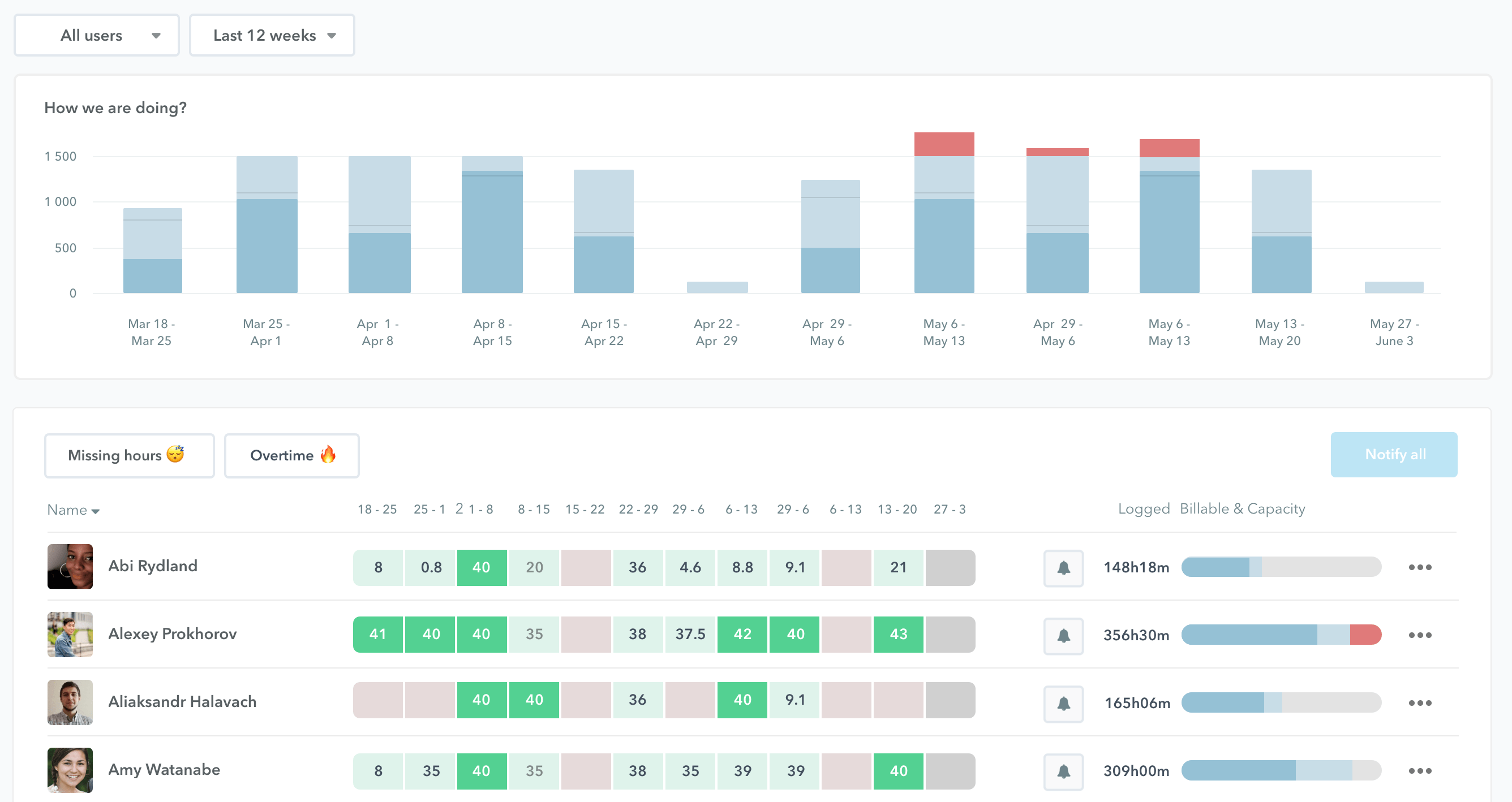 It also helps you track the miles on your projects, breakdown tasks to see where project time is spent using a flexible tagging system.
---
Also read: New to content marketing? These top 10 tools will help you get started and succeed
---
Meeting and appointment management tools
Even though you may be running a relatively minute team, as a small business owner, there's a possibility that you have meetings with the team at least thrice a week or even more. And asides the team, you could be having meetings with clients, or vendors, prospective investors and others.
There's little or no time to keep track of most of these meetings hence you may miss out on some or arrive at the meeting late. You don't want to be that boss that misses appointments and schedules. Well, if you do once a while, it's understandable because you're not a robot and you've sometimes got a lot on your plate.
Google Calendar: To save yourself the stress of setting alarms on your mobile phones, you can simply employ the use of Google Calendar to manage your time and schedule your appointments and meetings. It helps keep track of events across all of your devices: smartphone, tablet, or PC.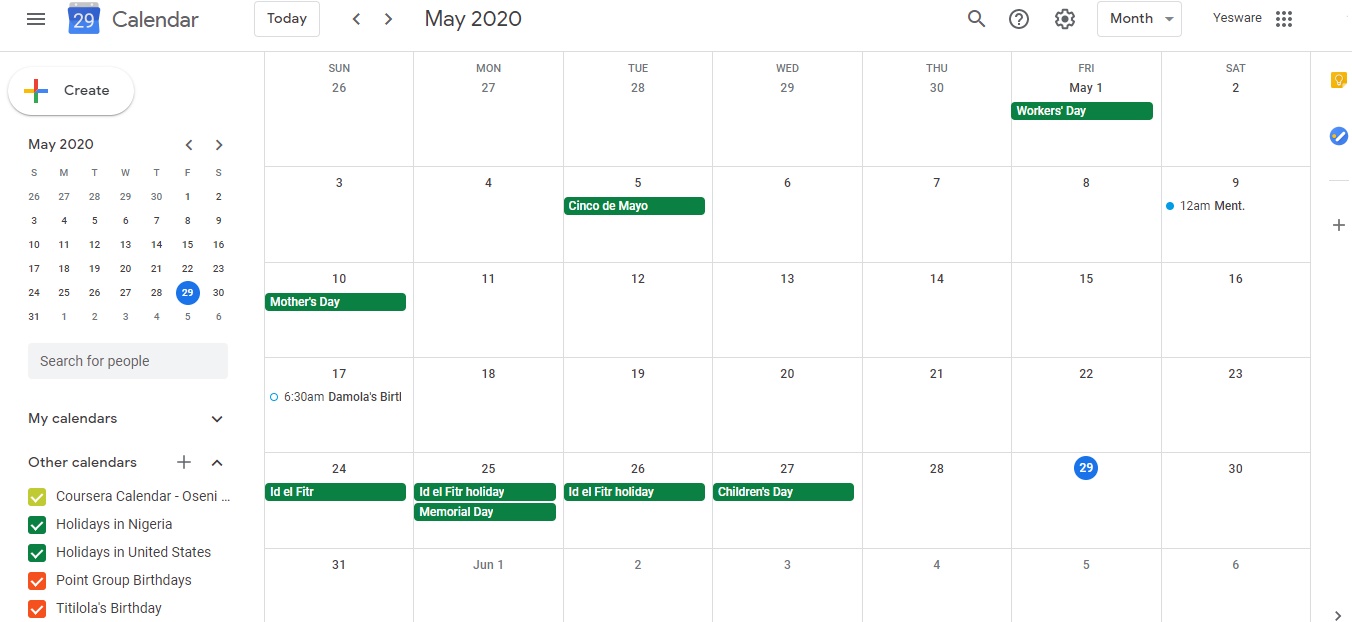 You can schedule meetings based on what the rest of the team has blocked-out on their Google Calendars, invite guests to the calendar and also upload file attachments to your events.
Setmore: With Setmore, you can assign a team member, service, and client notes to each appointment. Your team members can as well manage their own calendars.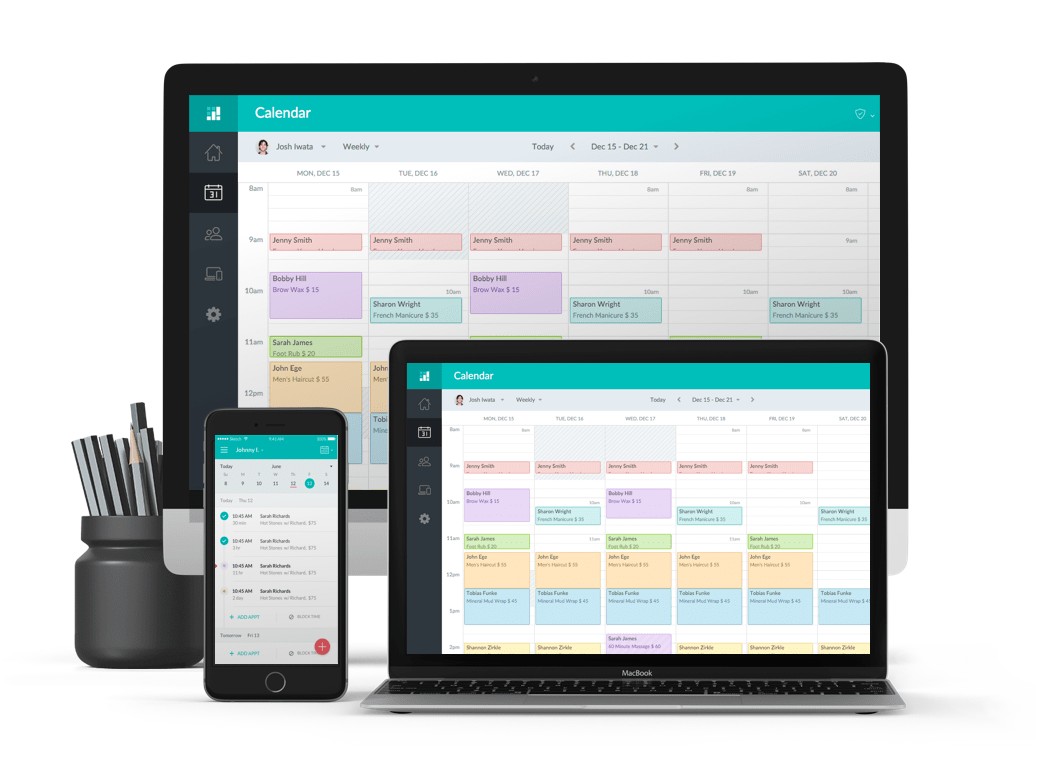 Setmore can also send customers and staff customisable appointment reminders via SMS and email.
Calendly: This allows your invitee to schedule individual slots. It sends confirmation, reminder emails and texts, also it adds extra time before or after events.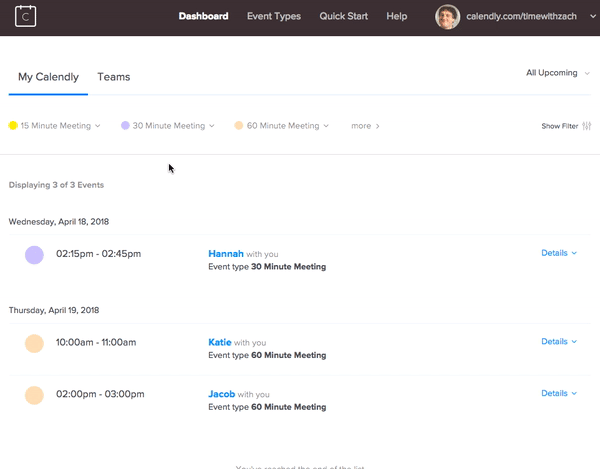 Calendly can detect your invitee's time zone with intelligent time zone detection.
Communication tools 
For the growth and success of any team, communication is very key. Talking about communicating with your team members this period, there's need to employ these remote work productivity tools to help you do that seamlessly and effectively.
Zoom: Communication software such as Zoom provides you with remote conferencing services using cloud computing. It can accommodate up to 500 participants at once.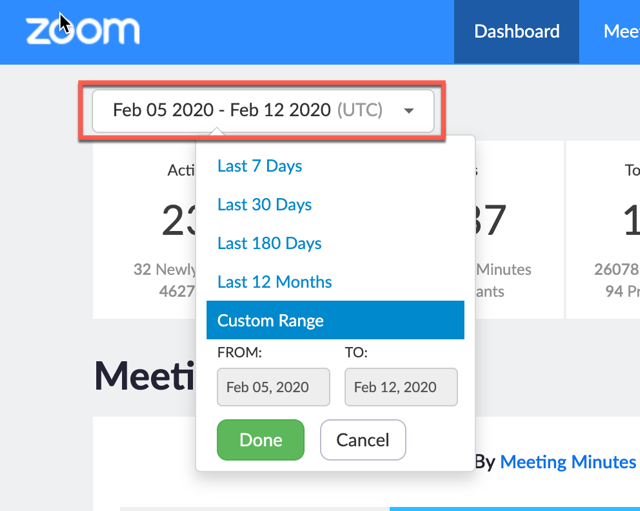 Considering that your team may be working remotely this period, you can share your screen with other team members to collaborate smoothly.
Other communication tools which perform almost the same function as Zoom include Skype, Google Meet, RingCentral and Microsoft Teams.
Slack: This app enables you to communicate with your team members on different projects you may be working on. It can be accessed via your desktop or mobile device.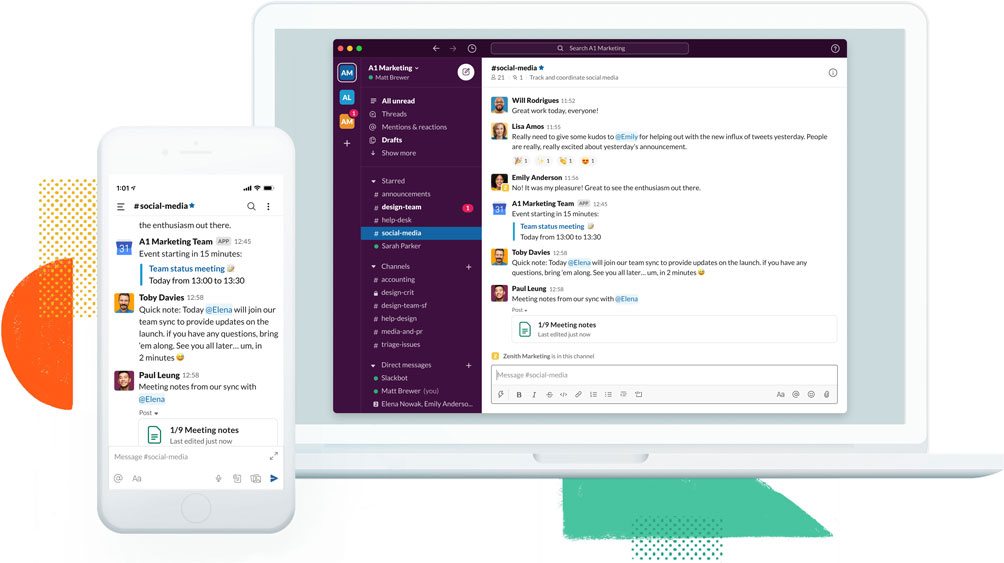 Slack saves you the stress of communicating with your team members via countless email threads.
WhatsApp: I guess you're not surprised that the Facebook-owned app made it to the list of remote work productivity tools you can use. Over time, WhatsApp has proven to be useful in helping team members communicate. To some extent, we can categorically say that almost every company has a WhatsApp group: the reason for this isn't far-fetched: the app is easy to use.
In this age of technology, all entrepreneurs should use tech productivity tools to enable seamless business operations. Productivity tools will help you maximize your time and complete tasks in measurable time.
Asterisk(*) – not real names
---
We've partnered with Sidebrief, a Legal compliance company to help as many as possible businesses access and get the necessary document for the FG N50bn Covid-19 credit facility. Interested? Get started for free. 
---
Got a story worth telling? Shoot us an email with SUBJECT — "Story Worth Telling" — to [email protected].