9 Small Business Opportunities You Can Start as a Graduate
Unemployment has been a major problem bedevilling Nigerian youths for a long time. And despite that graduates continually seek to land white-collar jobs, the situation has only grown worse. As such, many Nigerian graduates end up frustrated when, after embarking on frantic job hunt, they do not get a placement.
Shola presents a critical scenario of how frustrating job hunt in Nigeria after schooling could be. According to Premium Times, she resolved to venting out her frustration via Twitter in 2017. This was after she had graduated with a first class degree and of course, searched frantically for job opportunities, to no avail.
Obviously, it seems there is only so much graduates private and government establishment could accommodate. For the latter, most jobs are centered around painful bureaucratic processes. Given these conditions, its high time Nigerian graduates started looking towards the business path, rather than keep basking in the euphoria of jobs that may never come.
Often regarded as the commercial capital of Nigeria, Lagos alone accounts for population count of 20 million with lot of visitors and migrants flooding its streets on a daily basis. This is a factual instance of population availability awaiting to be exploited.
If you are considering starting a business, we have selected 9 viable options you may choose to explore;
Food delivery service
 
The dynamics of work has changed in recent times. The days when jobs afford employees time to engage in some other activities are closing up fast. It gets worse in cities such as Lagos. Employed residents often leave their homes as early as 4:00 a.m. to beat the traffic — all in the bid to arrive work early. You can imagine the dilemma of working class who go through this every day of the week.  With this kind of life, one should anticipate that settling down to prepare good meals could be rather difficult to achieve. Yet the irony is, food remains a basic amenity that can't be done without.
Therefore, here is an opportunity lying fallow for you to make the most of. You could cater for the working class by delivering food to their offices (or homes). A simple way to start is enhancing your cooking skills (you'd find YouTube videos very helpful here). Then, you could set up a mini kitchen in your own house, and deliver to clients upon request. For the delivery, you can either employ the services of a low-cost logistics company, or even proceed to doing the delivery yourself.
As the business progresses and more orders come pouring in, there might be a need to automate your service. Then, you  can set up a website so individuals at work could easily make their orders.
The hitch to this venture is, you might find a bit of reluctance from people who have been loyal to a particular food brand. A possible (and usually expensive) way out is leveraging an already established brand through franchise. However, that isn't the only way. The food business will continually boom, as long as you make really delicious meals, you can win the heart of any food lover. Do not forget to leverage the social media for continuous customer engagement, exposure and yes, more profit.
Snail rearing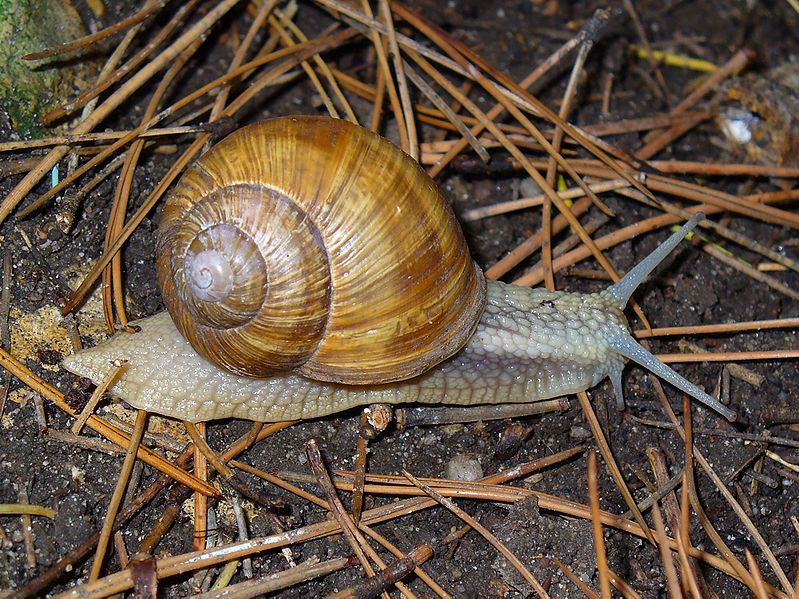 Many people are into fish farming and poultry but few in the snail rearing business. Heliculture is usually overlooked because people often perceive it as a non-lucrative venture. But this is totally wrong. Compared to other areas of livestock farming, snail rearing could be started with a relatively low capital. What is usually needed is a form of shelter with simple vegetation and moisture for the snails. The interesting aspect of this business is that snails reproduce at a fast rate. Hence, the Return on Investment (ROI) is really profitable. In addition, the competition in the snail rearing industry is still on the rise. That means with a good business plan, you can excel fast in the business. Here's a quick quick quick guide to help you get started.
Home tutoring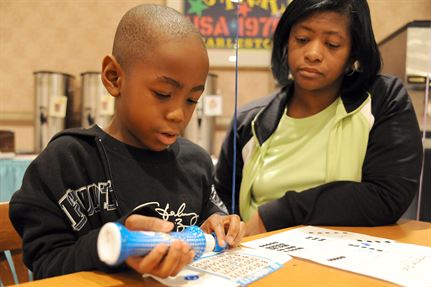 Many parents aren't comfortable with their children attending external tutorial centres. However, at the same time, they desire for their children to be top notch in academics. This brings the need for the services of home tutors.
I can tell you that there are many parents out there who require this service, to be candid some do not even have time for their children's academic at all so such would pay any amount affordable for the sake of their children.  Fortunately, this is a very easy service to start.  You do not capital, business registration, location or any other basic things required to start a business. All you need to be is a service provider. It's not enough that you have the educational knowledge, you must be learn the skill of impacting  that knowledge into another person. When it comes to children, you'd have to be more delicate about it.
What's more interesting is, the tutoring service has recently gotten better; you don't have to start looking for interested parents on your own. We now have startups that seamlessly connect you to willing clients at a very significant rate.  In Nigeria, few of them are ProTeach, PrepClass and Tuteria.
Freelance writing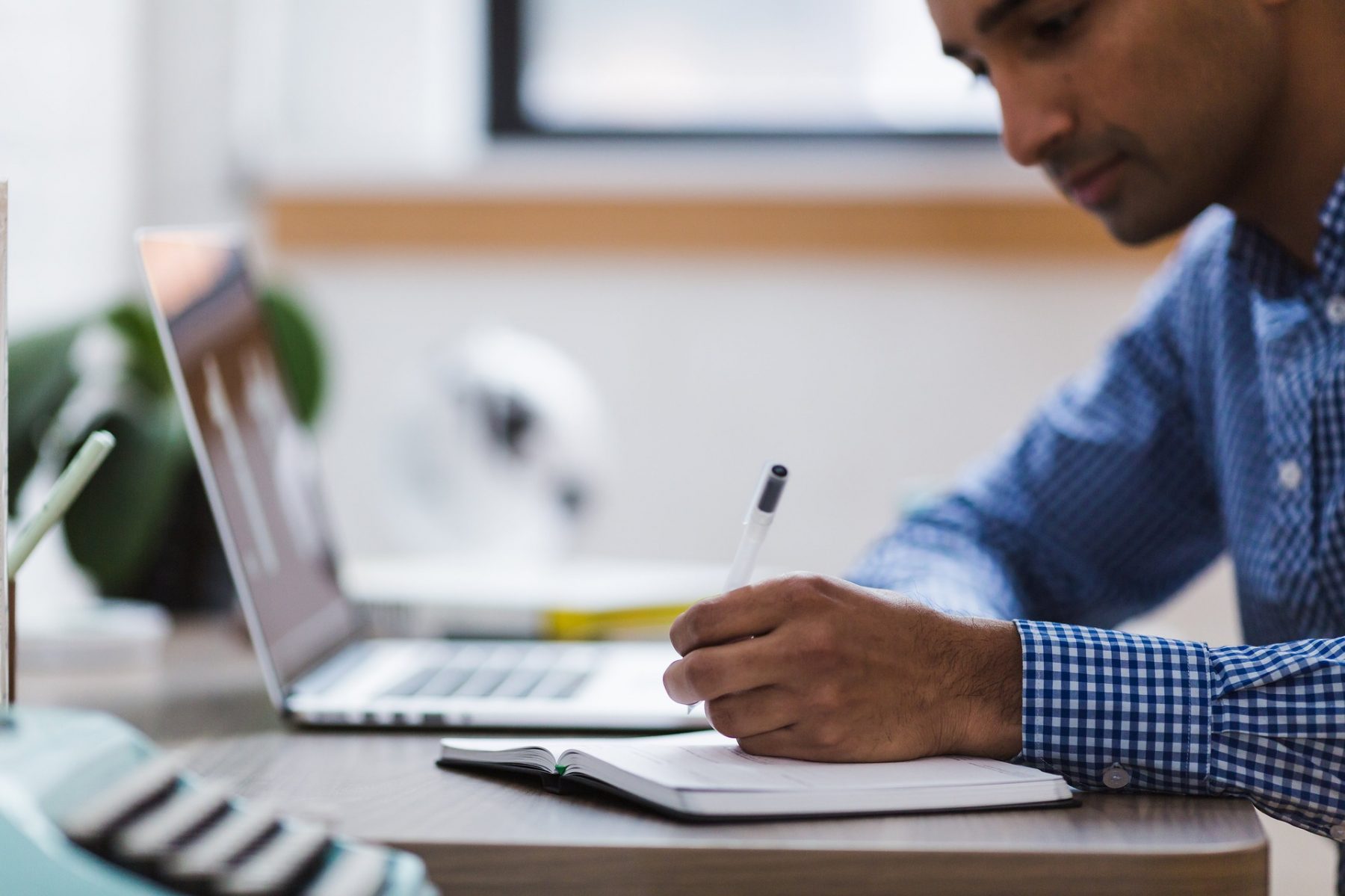 Do you have a knack for writing? Then launching out a career in writing should be easy. With a PC and internet access, you can start offering paid writing services for clients within and outside Nigeria, right from the comfort of your home. However, the competition out there is really high, as such you'd need to sharpen your writing skills, especially if you intend to compete on an international level. Thankfully,  we have platforms like HubSpot and Udemy where you can learn a lot. Make a few cash investment in relevant writing courses on this platform, you'd be amazed at your transition from a neophyte to creative professional writer.
Once you are sure of your skills, start pushing for opportunities. You could reach out to local publications for a start, then proceed to international freelancing platforms like Fiverr, Freelancer, Upwork, and local ones like Asuqu, and Findworka.
Make-up Artist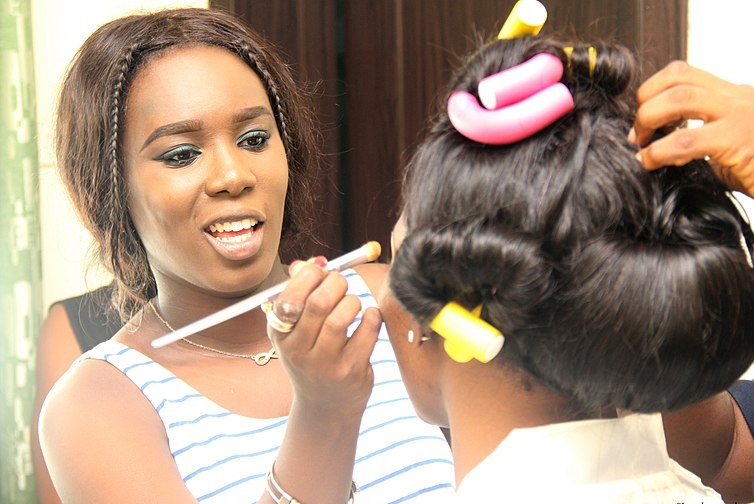 Globally, the beauty industry is an ever booming one. And currently, it is estimated to worth $3.4bn in Nigeria. While lots of women are consciously embracing beauty products (no matter how expensive they are), they've also leaned to hiring experts at makeups. The most interesting part is, the make up business has witnessed interest from both men and women. It's said that most times, ladies prefer male makeup artists.
To start this line, you've got to really master the craft. Ways to go about it is either undergoing apprenticeship at a known makeup studio or studying a lot of YouTube videos, and attempting trials on your own face. If you are already a master at this skill, then all you need is to obtain your starter kit and proceed to market. The social media and quality pictures of your works will go a long way to promote you.
Shoe making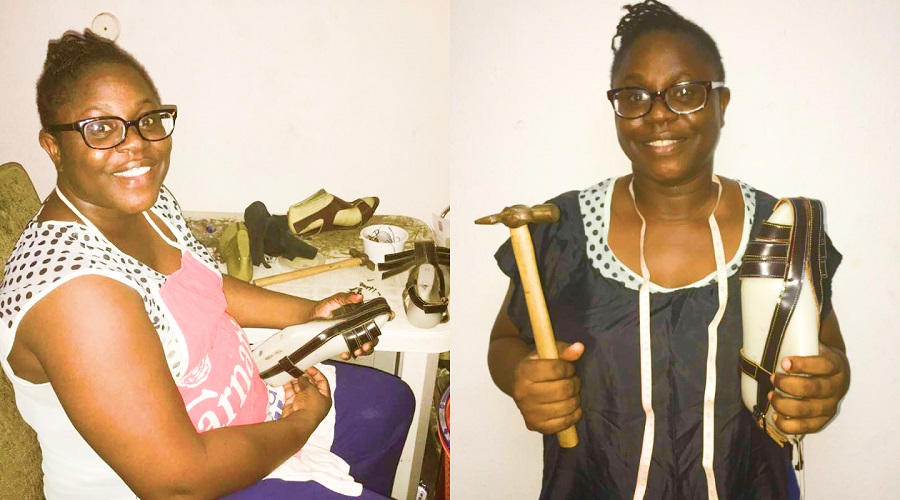 Probably before now, the idea of a shoemaker conjures the sight of a regular mallaam, seating by the road side and repairing shoes to mind. But that picture has undergone a total re-modelling. The shoemaking business has witnessed a shift in recent times and is becoming more lucrative than ever.
If you are one graduate who has found talent in the art of shoemaking, there is no point in wasting time. You should definitely launch a business in the shoemaking industry. Beside the lucrative returns, shoemaking is an art that could easily be learnt and requires little capital to start. A small space in your house can just be your production centre. To get inspired, check out some Nigerian women who are making names in the shoe making business.
Web Design and digital services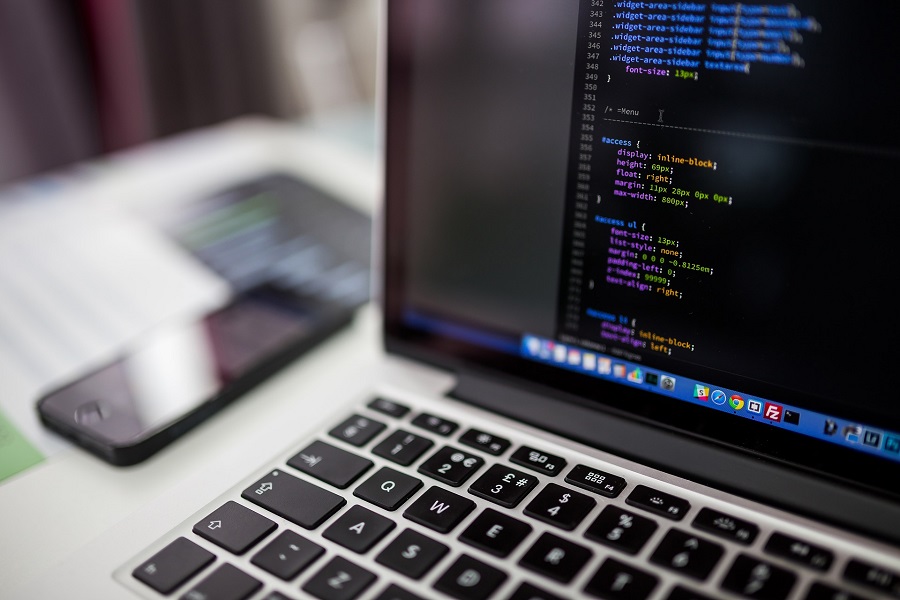 Digital skills are so hot in demand these days, and many young folks are making good businesses from it. If you have or are interested in digital skills, you could become a freelancer or better still, start a small organisation that provides digital services and support for businesses. These services range from web development, digital advertising, content creation, product design, and the list goes on. Again, just like many other skills, you do not have to be a core 'code puncher' or programmer as the case may be, to start developing websites.
At the initial, you could take to WordPress. As a content management system (CMS), WordPress is good enough to design a website for an individual or organisation. There are numerous resources available online (in terms of videos and texts) to bring you up to speed on web design and other digital skills. If self-learning isn't the way for you, you could attend training organisations like Univelcity or Nesa by Makers . There is no telling how profitable digital skills it. You should totally embrace this path if your guts tell you to do so.
Day Care
If you have a penchant for kids and trusted by parents, at the comfort of your house you may set up a day care centre. All you need to do is first, build trust, and identify parents who would be happy to their babies. You'd only have to bother about making the place a bit conducive for children and getting recreational objects like toys. In the long run, it makes a good business.
Event Hosting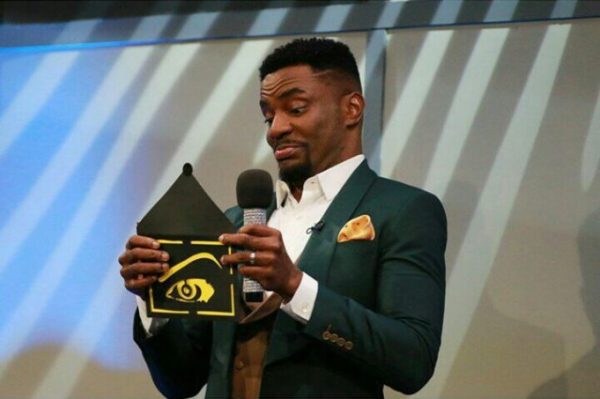 If you can talk without breaks, stun the audience and have a bit of humour, then you should try out being a compere at event. The Nigerian event industry is another multi-billion dollar industry that hasn't been fully exploited. But then, the competition in anchoring events is quite high.
As such, you'd have to start by sharpening your speaking skills and having a high profile. A possible way is anchoring events for free at the initial. From neighbourhood gatherings, to friends' parties, etc.  With time, you'd have improved, built and online repo, and you start getting invites as a master of ceremony to high paying events. Also, you'd need to network a lot to achieve success in this path. Albeit, it's worth the shot in the long run.
Most importantly, do not forget that whatever is conceivable is achievable. Business opportunities can come in different forms. However, knowing how best to take advantage it is what makes the difference.