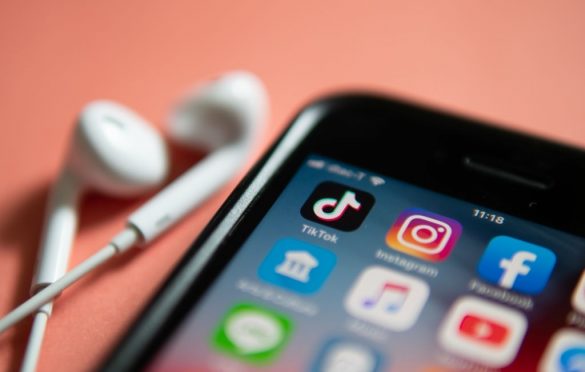 Tech Crawl: More troubles for TikTok globally, $1million in the account, a new product from Paystack, 5G rollout in Seychelles, more
This week, the feud between TikTok and countries globally is getting more intense. Starting with the ongoings on the African scene, Paystack launches a new platform to aid payment. A sneak peek on the international scene where TikTok launches a self-service ad platform. 
The planet of features and products: Paystack launches another payment channel 
Weeks after the Nigerian fintech startup, Paystack, joined the eCommerce industry with the launch of "Paystack Commerce", a combination of free tools to help African businesses sell physical and digital products online, it has introduced a new payment channel — Pay with Transfer. 
According to the company, the payment channel will help users accept payments via bank transfers from Nigeria-based customers. 
'Pay with Transfer' is made available for all merchants except those who manually turned off the Pay with Bank payment option. Users can disable or enable the Pay with Transfer option by going to the preferences page on their dashboard, and uncheck or check the transfer option. 
Seychelles mobile operator to roll out 5G network to consumers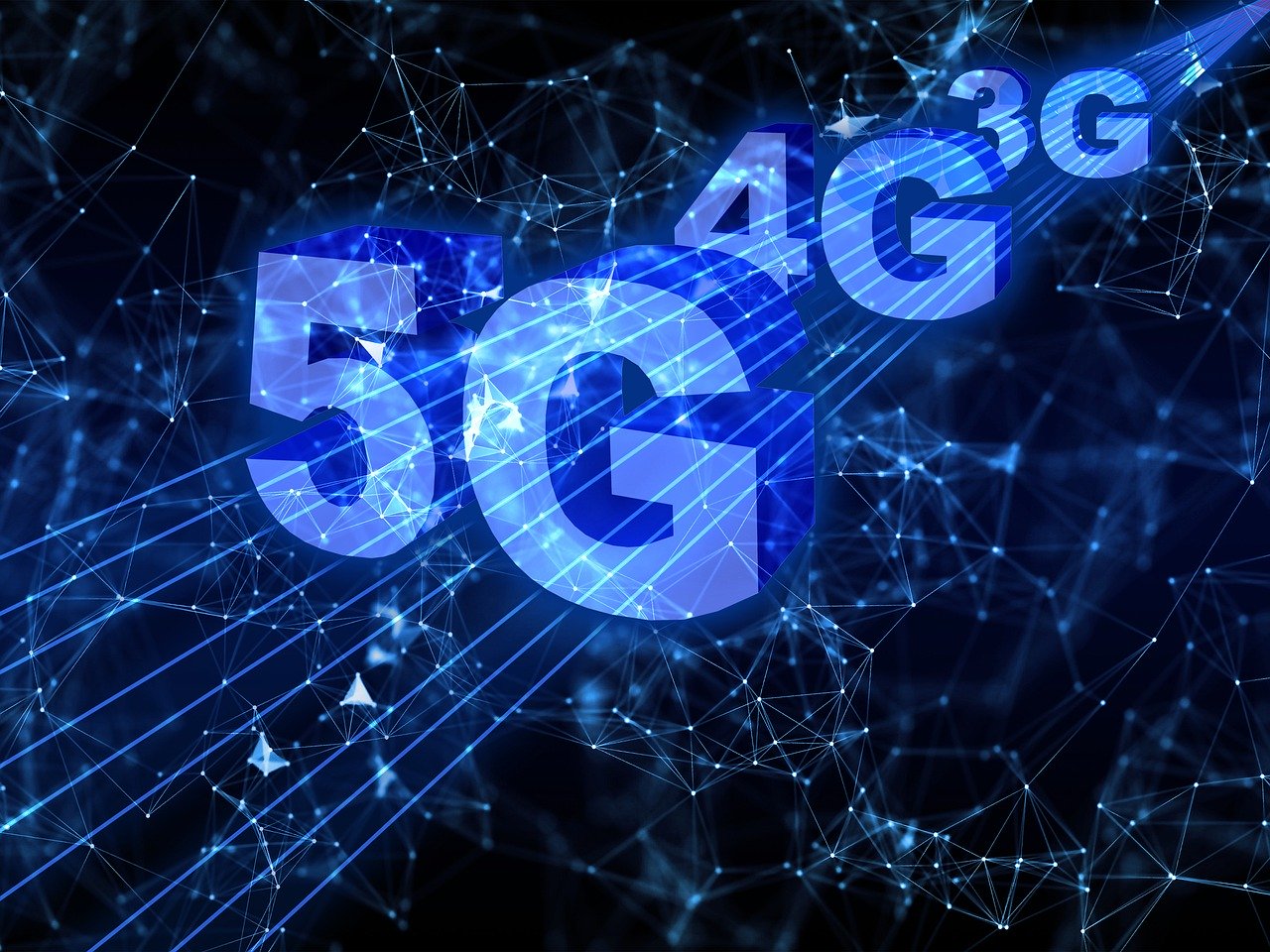 In the last few months, the fifth-generation cellular network has been in talks across the globe. There has been a complicated hypothesis linking the evolution of 5G and the spread of the coronavirus around the world.
It's also coupled with fears that 5G may be affecting people's health due to the kind of radiation it releases and its higher frequencies.
Amid these conversations, Seychelles mobile operator, Cable & Wireless Seychelles (CWS) in partnership with Huawei is set to roll out the 5G network to consumers later this month.
However, there are concerns that the Chinese multinational telecommunications company might expose users to various diseases through its 5G technology.
The fifth generation of wireless communications technology supports cellular data networks. This new technology which is intended to increase the connection between people, objects, devices and machines, is essentially an upgrade from the more common 4G.
Recently, MTN Group joined Vodacom Group and Rain to launch its 5G commercial network in South Africa. The network which was established at 100 sites, reportedly covers areas of Johannesburg, Cape Town, Bloemfontein and Port Elizabeth.
While other African countries are joining the race to expand 5G technology, Nigeria still remains one of the countries that's yet to start using the fifth-generation network apart from the trial carried out by MTN in November 2019. 
Zambian fintech startup, Lupiya, receives $1 million from a US venture capital fund
Lupiya, a Zambian-based fintech startup has received funding of $1 million from Enygma Ventures, a US venture capital firm.
Founded in 2015 by Evelyn and Muchu Kaingu, the startup is an online marketplace for microloans. Lupiya uses technology to simplify the process of borrowing for people and businesses across the country. 
Using a digital platform, Lupiya provides users access to financial services both in the urban and rural areas, pre-approving loans with repayment plans and low-interest rates. 
Muchu Kaingu, co-founder of Lupiya had said that the"This investment will enable us to continue ensuring Zambians can easily access financial services when they need them. We are excited to work with Enygma in transforming the economic outlook of the SADC region."
On the international scene. 
TikTok opens self-service ads platform for businesses globally 
The social media app appears not to be fazed by the backlash it's currently facing from countries globally. In this light, TikTok has announced the roll-out of its self-service advertising platform globally.
---
Read also: TikTok may be banned in the U.S. after facing the same in India  
---
The TikTok self-service ad platform will enable advertisers to access their tools for creativity as well as allow users to add a combination of still and video content for their campaigns while targeting a specific audience and with flexible budgeting. Also, businesses can directly buy and manage ad campaigns on the platform. 
The company has disclosed that"The global availability of TikTok's self-serve advertising solutions gives marketers the tools to tap into the creativity of the TikTok community, reach new audiences and optimize their marketing campaigns with an easy-to-use platform."
Reels, TikTok rival app rolls out in India following its ban in the country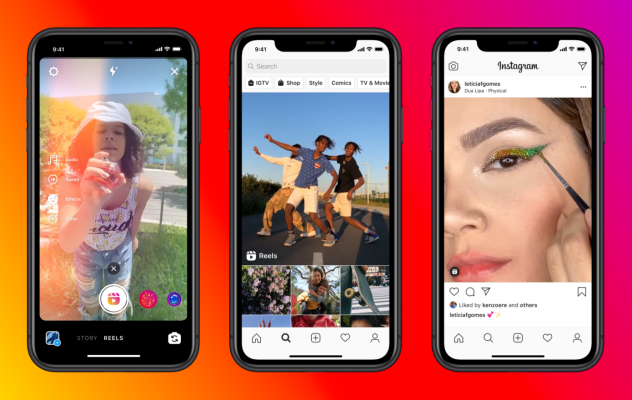 Last week, we reported that India's Ministry of Electronics and Information Technology had placed a ban on TikTok and dozens of other Chinese apps in India over security and privacy concerns. 
It appears that Instagram isn't taking any chances with the opportunity the embargo presented as the Facebook-owned company recently launched Reels, TikTok rival app in the region. 
Similar to TikTok, Reels enables users to create and post a 15-second video. The app has also been designed to be a feature within Instagram itself. 
Currently, Reels is available in Brazil, France and Germany. It is, however, uncertain when the app will be accessible globally. 
---
We've partnered with Sidebrief, a Legal compliance company to help as many as possible businesses access and get the necessary document for the FG N50bn Covid-19 credit facility. Interested? Get started for free. 
---
Got a story worth telling? Shoot us an email with SUBJECT — "Story Worth Telling" — to [email protected].