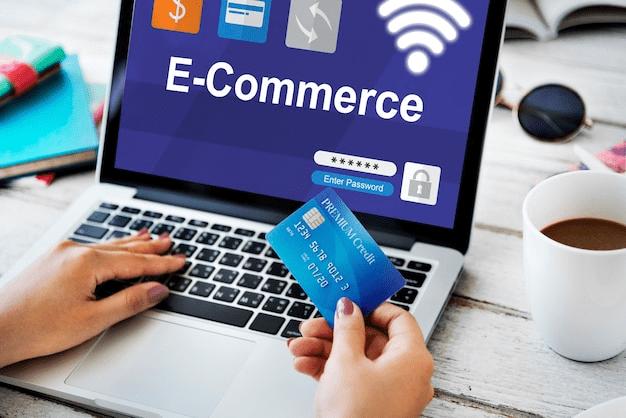 E-commerce
The Future of E-commerce: Trends and Predictions
The world of e-commerce has witnessed tremendous growth over the years, transforming the way we shop and do business. 
As technology continues to advance, it's important to keep a pulse on the latest trends and predictions that will shape the future of e-commerce. Here, we will explore some key trends and back them up with relevant statistics, giving you a glimpse into the exciting possibilities that lie ahead.
1. Mobile Commerce (m-commerce) Dominance
The rise of smartphones has revolutionized the way we shop online. According to Statista, mobile commerce accounted for 73% of total e-commerce sales in 2021, and this trend is expected to continue. With the increasing popularity of mobile apps and optimized mobile websites, businesses must prioritize delivering a seamless mobile shopping experience to stay competitive.
2. Voice Commerce on the Rise
Voice assistants like Amazon's Alexa, Google Assistant, and Apple's Siri are becoming an integral part of our lives. Juniper Research predicts that voice-based shopping will reach $80 billion in the U.S. alone by 2023. As consumers embrace voice technology, businesses need to optimize their platforms for voice search and provide voice-enabled shopping experiences.
3. Personalization and AI
Personalization is key to enhancing the customer experience. E-commerce businesses are leveraging artificial intelligence (AI) to analyze customer data and deliver personalized recommendations and offers. According to a survey by Epsilon, 80% of consumers are more likely to make a purchase when brands offer personalized experiences. AI-driven chatbots and virtual shopping assistants are also gaining popularity, providing real-time support and guidance to customers.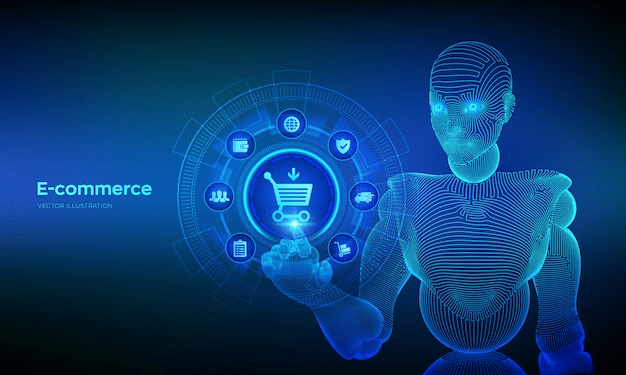 4. Augmented Reality (AR) and Virtual Reality (VR)
AR and VR technologies are transforming the way consumers shop online. By allowing customers to virtually try on products or visualize them in their own space, these technologies bridge the gap between physical and online shopping. According to Gartner, by 2023, 25% of online retail customer interactions will be powered by AR and VR.
5. Social Commerce Boom
Social media platforms are increasingly becoming shopping destinations. The integration of e-commerce features within social media apps has given rise to the concept of social commerce. According to eMarketer, social commerce sales are projected to reach $50 billion by 2023. With features like shoppable posts and in-app checkout options, businesses can directly connect with customers and drive sales through social media platforms.
6. Sustainability and Ethical Consumerism
Consumers are becoming more conscious of sustainability and ethical practices. A Nielsen survey found that 66% of consumers are willing to pay more for sustainable brands. E-commerce businesses need to align with sustainable practices, offer eco-friendly products, and communicate their ethical values to attract and retain customers.
7. Same-Day Delivery and Fulfillment Options
Fast and efficient delivery options are becoming a standard expectation for online shoppers. According to a survey by BigCommerce, 47% of consumers are more likely to shop online if same-day delivery is available. E-commerce retailers are partnering with logistics companies and implementing innovative fulfillment strategies like ship-from-store and local pickup to meet these demands.
Conclusion
The future of e-commerce is filled with exciting possibilities. Mobile commerce, voice commerce, personalization, AI, AR/VR, social commerce, sustainability, and fast delivery options are all set to shape the landscape of online shopping. 
By staying abreast of these trends and leveraging them in your e-commerce strategy, you can stay ahead of the curve and provide exceptional experiences to your customers. Embrace the evolving technology and consumer preferences to unlock the full potential of e-commerce in the years to come.