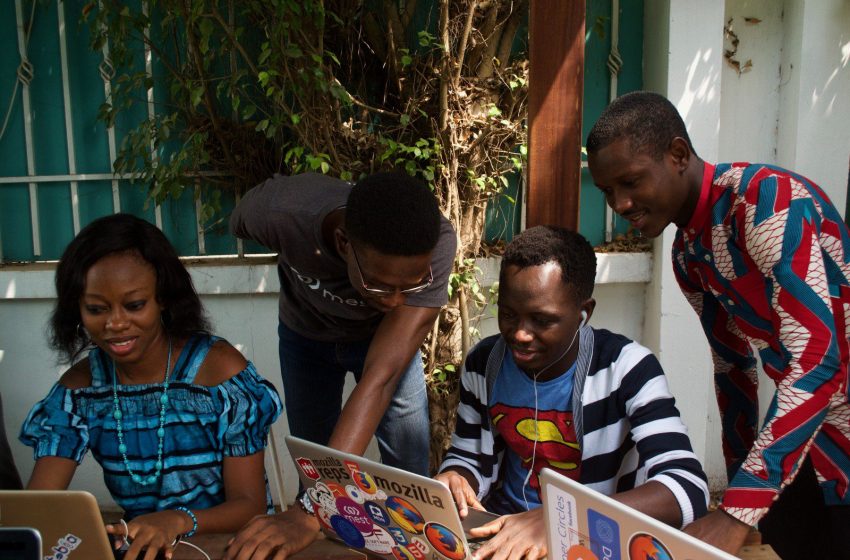 The Venture-Z startup competition is open for entrepreneurs ($10K)
Are you an ambitious entrepreneur with a game-changing idea? The Venture-Z Startup Competition offers a platform for aspiring entrepreneurs to showcase their innovative business ideas and vie for the attention of top investors and industry experts.
With a focus on the future and the unique perspective of Generation Z, this competition is your opportunity to turn your entrepreneurial dreams into reality.
Join them at ICSDI 2024, where the brightest minds and most promising startups come together. This exciting event provides a stage for participants to pitch their ventures, demonstrate their products or services, and compete for invaluable investment opportunities and mentorship.
The Venture-Z Startup Competition is the perfect launchpad to propel your startup journey. Seize this opportunity to showcase your entrepreneurial spirit, gain recognition, and secure the resources needed to take your venture to new heights.
Tracks for participation
Track 1: Engineering Innovations
Track 2: Sustainable Business Ventures
Track 3: Environmental Solutions
Track 4: Social Entrepreneurship
Track 5: Future Cities
Benefits
They believe in recognizing and supporting the entrepreneurial spirit of the participants. They are excited to announce the awards for the top three startups in the competition who will receive will receive prestigious awards along with financial support from Prince Sultan University, as follows:
The 1st place winner: 30, 000 SAR
The 2nd place winner: 20, 000 SAR
The 3rd place winner: 10, 000 SAR
Sponsorship opportunities
Eligibility Criteria
The Venture-Z Startup Competition is open to aspiring entrepreneurs and startup teams from diverse backgrounds and industries.
Participants must meet the following criteria:
Must be 18 years of age or older.
Must have a viable business idea or an early-stage startup in ground-breaking product, disruptive service, innovative technology
Individuals or teams can participate (team size restrictions is 5 members).
International participants are welcome.
How to apply
You can begin your application here. The deadline for submission is Friday, December 1, 2023
---
Got an interesting scoop or news tip? Shoot an email with the subject "story worth telling" to [email protected]