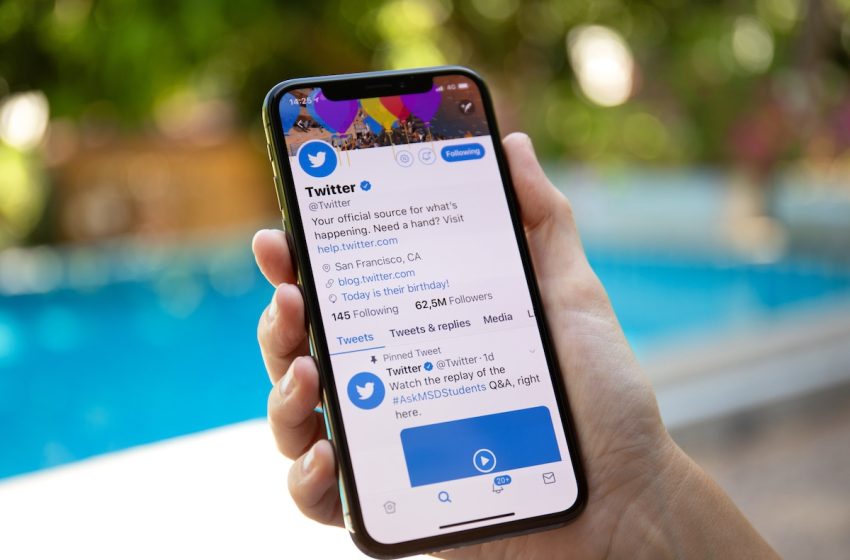 Credits: TechRepublic
Harnessing the power of X(Twitter) for business success with free X kit
X, formally Twitter, with its vast user base of over 237.8 million daily active users, is a highly potent platform for businesses aiming to expand their horizons, boost brand recognition, and drive sales. 
But then, knowing where to start when using X for business can be tricky. That's where the Free X Kit steps in, providing a comprehensive toolkit designed to equip businesses of all sizes with the knowledge and tools necessary to leverage the full potential of this dynamic social media platform.
X's active user base, with 67% of users following at least one business account, highlights the platform's potential as a valuable asset for businesses worldwide.
Again, 53% of users on the platform have made purchases based on content they saw therein, reiterating its influence on consumer behaviour.
With X users being more likely to be affluent, educated, and early adopters of new products and services, businesses can tap into this demographic for strategic marketing and brand building. 
This kit contains everything you need to get started using X for business, including:
A guide to creating an X business account

Tips for writing effective tweets

Strategies for growing your X following

A list of free X tools and resources
Let's dive right into what you'll find in the kit:
Creating an X (Twitter) business account
Setting up an X business account is the first step towards leveraging the platform's full potential. This specialised account provides access to exclusive features, including X analytics and X Ads. Creating one is simple – just visit the X website, click on "Sign up," select "Twitter for Professionals" and follow the on-screen instructions.

Crafting effective tweets
Crafting tweets that align with your audience is key to X's success. Here are some tips to ensure your tweets are impactful:
Focus on topics relevant to your target audience, such as industry news, tips, or behind-the-scenes glimpses of your business.

Enhance engagement with visuals – tweets accompanied by images or videos are more likely to capture attention.

Keep tweets concise and clear, utilising X's 280-character limit effectively.

Utilise relevant hashtags to increase your tweet's visibility in search results.
Growing your X (Twitter) following
Once you start tweeting, you need to focus on growing your X following. Here's how you can attract and retain followers:
Interact with other users.

This means following other accounts, liking and retweeting their tweets, and replying to their tweets.

Run contests and giveaways.

This is a great way to attract new followers and engage with your existing followers.

Use Twitter Ads.

Twitter Ads is a paid advertising platform that can help you reach a larger audience with your tweets.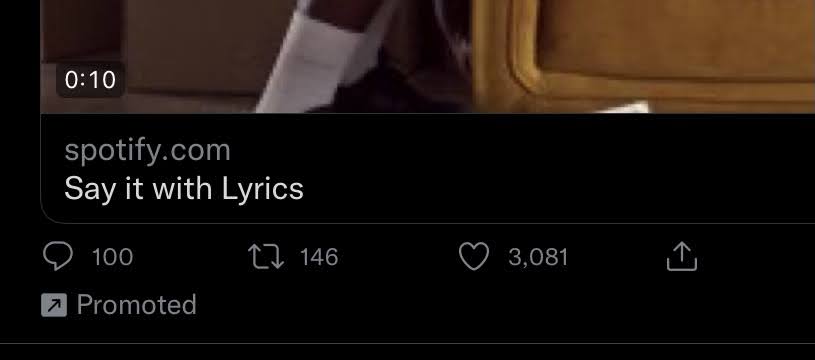 (Twitter) tools and resources
There are several free X tools and resources available to help you get the most out of X for business. You should maximise your X experience with these essential tools and resources:
X Analytics: This provides insights into your X account performance, including tweet visibility, engagement metrics, and follower growth.
Hootsuite: Hootsuite is a social media management platform that allows you to manage multiple social media accounts from one place.
Buffer: Buffer is another social media management platform that allows you to schedule and publish tweets in advance.
X is an essential partner for businesses, offering solid opportunities for growth and engagement considering its user base and capabilities. Nonetheless, a deep understanding of how to make the most of it is equally important. 
Incorporating the insights and tools from this kit is key to helping businesses transform their X presence, engage with the audience effectively, and achieve desired results. 
---
Got an interesting scoop or news tip? Shoot an email with the subject "story worth telling" to [email protected]