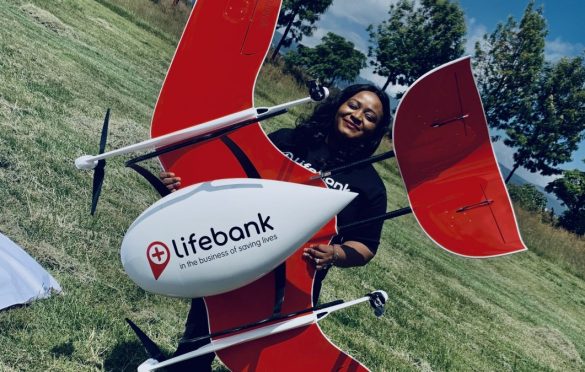 Tech Crawl: Lifebank expands to Kenya, WhatsApp to release another version for desktop users, YouTube launches Shorts to rival TikTok, more
#TGIF: Slowly and steadily, the month is coming to an end. Here are some of the interesting things that happened in the tech ecosystem during the course of the week. This time, the big tech guys are more in the news but a Nigerian healthtech startup, Lifebank also made a new move as it expands to Kenya.
Nigerian e-health startup, Lifebank expands to Kenya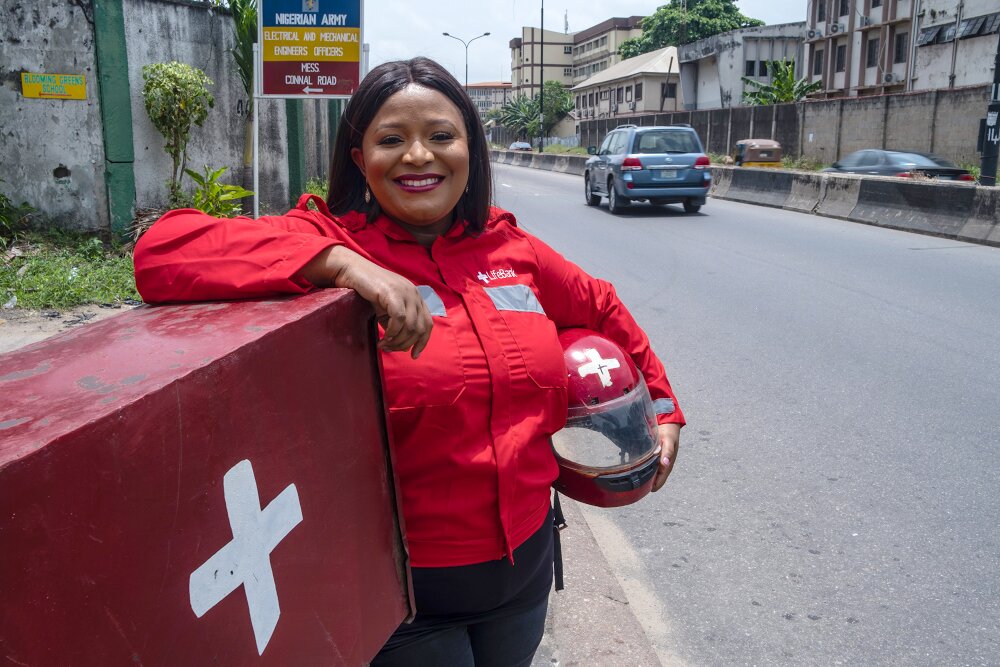 Lifebank, an healthcare and logistics company that delivers medical supplies to hospitals in Africa using technology and a multimodal distribution platform expands operations to Kenya. The company which already has its presence in seven states in Nigeria, West Africa, also launched a new website.
Founded by Temie Giwa-Tubosun, Lifebank connects hospitals to blood banks, and blood banks to donors by hosting blood drives and delivering blood in less than 55 minutes to hospitals, in a WHO and EU recommended cold-chain.
Lifebank believes that no African should die from a shortage of essential medical products at the hospital level, and as such it continuously seeks to solve this issue in every part of Africa.
It's interesting to mention that the company has raised a total of $225,000 in funding over 3 rounds, with its latest funding raised last year from a Series A round. Additionally, it recently secured a $250,000 grant, as a top startup at Africa Netpreneur Prize Initiative and a $50,000 funding from the Johnson & Johnson Africa Innovation Challenge 2.0.
Using WhatsApp on a desktop is about to get cooler with this new version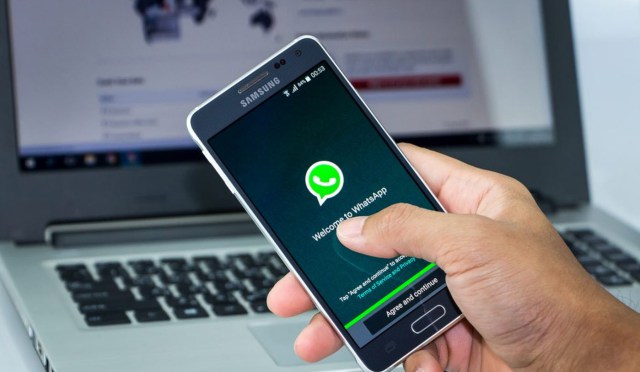 The Facebook-owned company, WhatsApp, is set to release an upgraded version for web/desktop users. This version 2.2037.6 comes with a range of new features, including a fingerprint security verification, which allows users to secure identity, using a fingerprint sensor on their smartphones. It will also allow users to verify their identity when logging into a WhatsApp web session through the WhatsApp mobile app.
This latest WhatsApp version, still under development, also includes an update to resolve the issues of clearing recently used emojis whenever the app is updated. The version will also include a call and video buttons, new attachment icons and a new loading screen.
Occasional crashes when users try to open the Storage Usage menu, kicking users out of groups without being prompted, wrong status update background, an illegal hack of numbers, among other bugs will be reportedly resolved in this version.
Founded by Brian Acton and Jan Koum, WhatsApp has a total funding amount of $60.3 million.
Facebook buys an unused corporate headquarters of Outdoor retailer, REI
Despite Facebook's plan to extend its remote policy on employees till July 2021, the social media giant has acquired an office campus at Bellevue, Washington for $367.6 million.
Prior to the sale, Recreational Equipment, Inc. (REI), expected to move 1000 corporate employees into the 8-acre headquarters in Bellevue's Spring District, over the summer. The COVID-19 pandemic and subsequent low sales led to a fall out of the move, leading to the sale of the brand new campus in August 2020, for smaller satellite offices and remote work.
In March, during the peak of the coronavirus pandemic, Facebook directed most of its employees to work from home and last month, the company disclosed that it's extending the remote work policy until July next year due to health concerns.
It's worth noting that Facebook has made significant investments in office spaces over the past year, having engaged deals for 1.5 million square feet at Hudson Yards, New York City and 730,000 square feet at the nearby Farley Post Office complex.
Youtube launches YouTube Shorts, to compete with TikTok and maybe Instagram Reels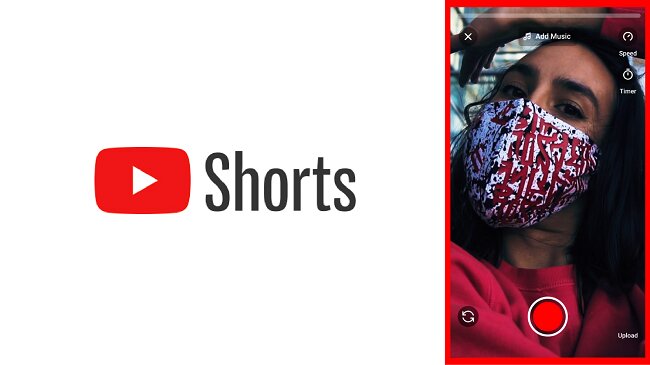 Youtube has launched its new short-form video feature, Shorts, a tool for social media creators to shoot short videos using their mobile phones.
Similar to TikTok, it offers a way to string multiple clips together, add music, and use a timer and countdown to record videos hands-free.
Recall that in June, India banned TikTok and several other popular Chinese apps, with a claim that they pose a "threat to sovereignty and integrity." As a result, Indian TikTokers are said to be scrambling to find alternative platforms.
With the launch of Shorts, YouTube is the latest social media giant to launch a video tool after TikTok has exploded in popularity in the US. Last month, Instagram announced Reels, a product that is almost the same as TikTok, in the United States and more than 50 other countries.
The online video-sharing platform made this announcement after news that TikTok and Oracle will become business partners in the US, a deal meant to satisfy the Trump administration's national security concerns about the Chinese-owned video app.
---
Read also: TikTok Owners choose Oracle over Microsoft as 'trusted technology provider'
---
According to YouTube, the app is being released now in order to get feedback from users so as to improve the feature over time. However, it's not nearly as full-featured as TikTok, but, report says it's a start.
Facebook launches Business suite to manage Facebook, Instagram and Messenger in one dashboard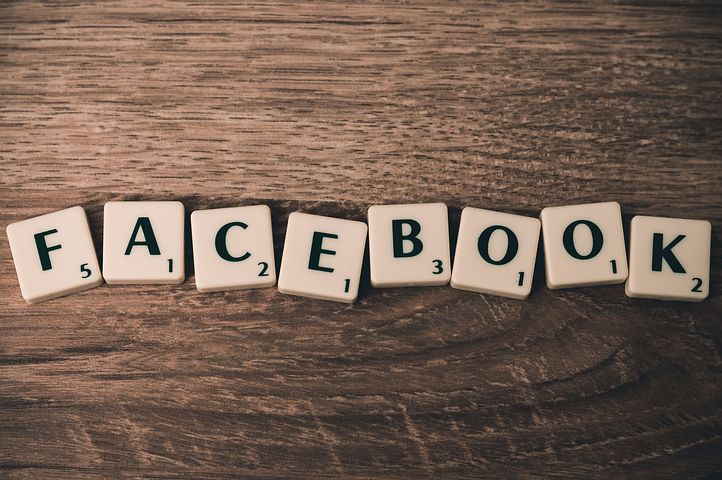 Designed to help business owners manage their pages and profiles across Facebook, Instagram and Messenger in a single dashboard, the Facebook business suite is considered to be an app that combines access to the business's key updates and priorities, allows draft and schedule feed posts for the platforms, view insights and create ads.
With the app, users will be able to manage posts on Facebook and Instagram from the same UI, have a common inbox for messages and notifications from both Facebook, Instagram and Messenger as well as analytics and insights for both sites in the same location.
The app was developed after feedback from small businesses in need of simpler tools that centralised and consolidated content, messaging, ads (boosted posts) and analytics in a single location.
When Facebook released its first-quarter financial results, earlier this year, CEO Mark Zuckerberg indicated the company's support for small businesses during the COVID-19 pandemic, as well as the products being developed for small businesses.
"Small businesses that have already invested in their digital presence are increasingly viewing them as their primary storefronts. So we're working on a number of ways to deepen this experience, helping people buy items and services directly within our apps… Overall, though, our business depends on the success of small businesses, so this is a moment where we feel that we're well-positioned to be champions for small business' interests and supporters of important infrastructure that they're going to need in order to move online," Mark Zuckerberg highlighted.
---
Got a story worth telling? Shoot us an email with SUBJECT — "Story Worth Telling" — to [email protected].